For creators, inspiration can be found in the most unexpected places. That's why we created #Watchlist — a series that asks Nigerian video directors to list the most interesting things that influenced their creative choices while shooting.
---
After a few 2019 songs that didn't really take off, Teni finally landed another major hit with her aspirational banger, "Billionaire". Now, she's dropped a video for the single, and thanks to the vision of one of the year's busiest directors, TG Omori, it's easily her best one to date.
The video has already amassed over 200 thousand views in less than 24 hours, so we decided to chat with TG about how he brought it all together — from paying homage to the iconic game show, Who Wants To Be A Millionaire?, to casting its beloved host, Frank Edoho.
On main inspiration:
Well, the song itself, which is about Teni wanting to be a billionaire, inspired the music video. I was trying to create a story about a young, ambitious lady who dreams of making it in life.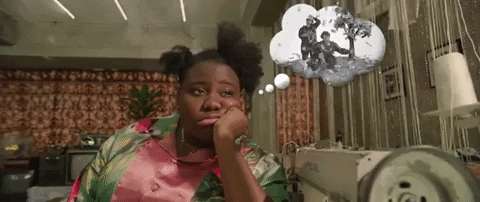 On intended narrative:
In the story, she applies to be on the fictitious game show, Who Wants To Be A Billionaire. We also wanted to show her studying day and night in her own little space, indicating the importance of preparation.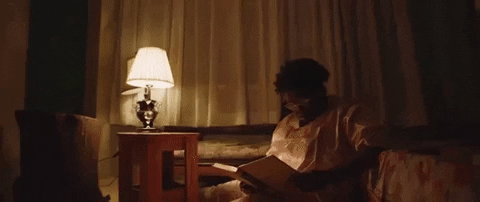 On visual references:
Well, the popular game show, Who Wants To Be A Millionaire? was the main influence for the video. And for the first scene, I was inspired by memories of family visits during Christmas in Lagos.
'Who Wants To Be A Millionaire? '
On casting:
I wanted a lovely and bold woman to play the mother, and that's why I cast Tina Mba. I thought she'd bring a sweet balance. I also had the kids from the dance crew, Dream Catchers bring their happy faces to the family visit.
For casting Frank Edoho, it was something Teni jokingly said when we were discussing the idea. I immediately agreed, and Teni reached out. Frank agreed, with his only request being that the set must be top-notch.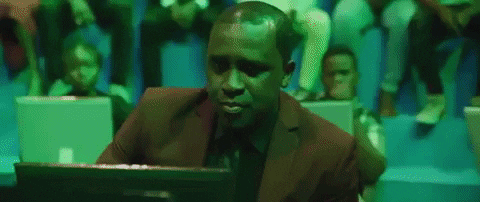 On the oddest influence:
I wouldn't call it odd, but the struggle to make it in Nigeria certainly influenced the video. That's why the Broda Shaggi scene was important. Even with all of Teni's preparation, it still took a lucky guess for her to win.