For creators, inspiration can be found in the most unexpected places. That's why we created #Watchlist — a series that asks Nigerian video directors to list the most interesting things that influenced their creative choices while shooting.
---
Prettyboy D-O's songs have always had an undeniably manic energy to them — something his music videos have never really been able to fully capture, until now. Thanks to Seyi Akinlade's impressive vision, the clip for his latest single, "Dey Go Hear Wehh" is about as D-O as a video can be.
While many people don't seem to have discovered it quite yet, the video is easily one of the most inventive and engaging of the entire year. So, we decided to sit with Seyi Akinlade and have him break down everything that influenced the rising rapper's best music video to date.
On main inspiration:
I wanted to set the tone for the Pretty World universe. D-O's persona, as shown through his music, channels a tribe/group mentality. We thought of the elements we wanted to explore going forward, and we put some of those pieces together to create this video.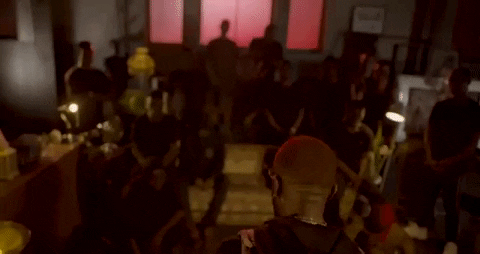 On intended narrative:
The lyrics tackle the idea of a sort of ascension to a point that D-O was previously told he would never reach. With what we had, we wanted to present the beginning of that ascension and lay the foundation for all that is still to come.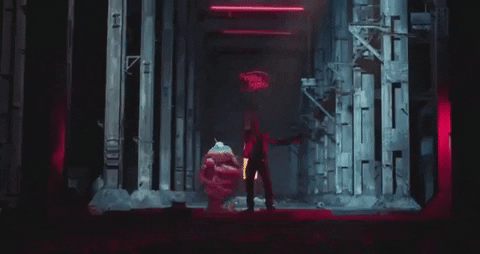 On visual references:
Myself, TSE and Chukwuka Nwobi pulled inspiration from a wide range of already-existing visuals. One iconic scene in Gangs of New York inspired our need for D-O to have an army/audience to witness him going to war, while the video's final shot was inspired by the final shot in 2012's The Avengers.
Gangs of New York
The Avengers
On performance references:
The energy of D-O's soldiers and the way everyone moved on the beach was inspired by 2015's sci-fi epic, Mad Max Fury Road, while Solange's video for "Things I Imagined/Down with the Clique" inspired our use of the dancing masquerade.
Mad Max: Fury Road
Solange – "Things I Imagined / Down with the Clique"
On styling:
We worked with Ifeanyi Nwune for D-O's looks, which all represented the stage he was in — from the bulletproof vest he wore to war, to the MJ-inspired jacket he wore as king. As for our female lead, her outfit and mannerisms were inspired by Trinity from The Matrix.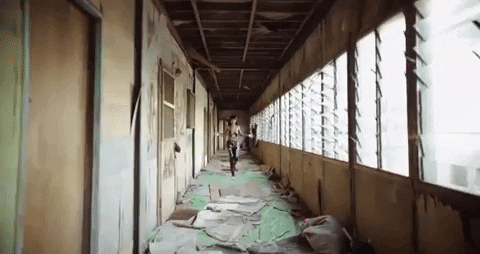 The Matrix
On the oddest influence:
The oddest thing that influenced the video was the weather during our shoot. Dark clouds kept forming, threatening an intense rainfall, but it never rained. This setting put us in the mood for an armageddon, a word D-O threw at us a lot while we were creating the video.