For creators, inspiration can be found in the most unexpected places. That's why we created #Watchlist — a series that asks Nigerian video directors to list the most interesting things that influenced their creative choices while shooting.
---
Sarz and WurlD recently dropped a fantastic joint EP, I LOVE GIRLS WITH TROBUL — a project about love and messy relationships. Prior to its release, the duo unveiled a fitting video for standout track, "EGO".
The Chukwuka Nwobi-directed clip, which follows a couple post-breakup, perfectly captures one of the project's core themes. So, we decided to sit with the director to discuss what inspired his work on the video
On main inspiration:
The main thing that inspired the video for "EGO" was the drama that comes with a typical breakup. Then we took that experience and added the influence of Lagos life and youth culture.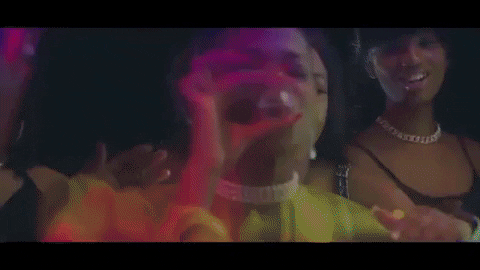 On intended narrative:
Like with the song itself, the narrative follows a boy and a girl who just called it quits. While they clearly still have feelings for each other, their egos won't let them come together and work things out.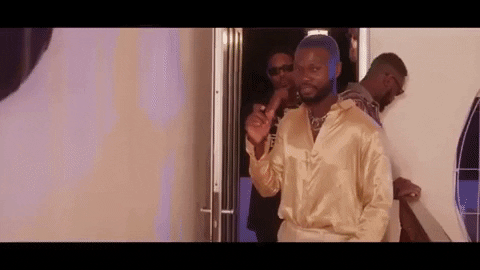 On visual references
We were inspired by music videos where screentime is shared by a duo or group, like Majid Jordan, The Internet and Radiohead. We wanted Sarz and WurlD to get equal screentime, while still keeping the video organic.
On casting and styling:
For the main casting in the video, we were looking for someone young and innocent-looking to play the female lead. As for the styling, it was based on our theme, which was comfortable and classy.
On oddest influence:
The oddest thing that influenced the video was the opening scene, where the girls are talking. It had multiple takes because it was fully improvised. Then Aduke picked up that glass of wine and everything just flowed.