Cheating doesn't always have to feel like a big betrayal. If you follow this simple guide, we promise you that all the partners you cheat on will appreciate your tact and consideration.
So, here are 11 ways to cheat respectfully.
1. You can cheat, but you must never get caught.
This is the most respectful thing to do. Cheat oh, but hide it well.
2. You can sleep with someone else, but never take off all your clothes.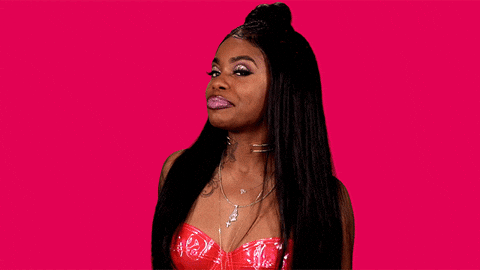 The less of your body the person can see, the less serious the cheating is.
3. You can sleep with someone else, but make sure the lights are off.
Same logic applies here. If you didn't see it, did the cheating really happen?
4. You can sleep with their friends, but never their best friend.
All their other friends are fair game, but the best friend is off limits.
5. You can sleep with a relative, but never their sibling or parent.
Cousins, uncles and aunties are allowed, but you have to draw the line somewhere.
6. You can sleep with other people, but only one round at a time.
Multiple rounds make the cheating too intimate. One round is acceptable.
7. You can cheat without a condom, but make sure pulling out occurs.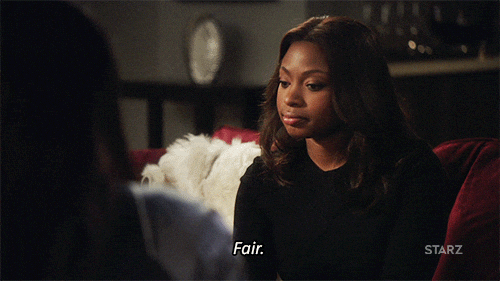 Respect your partner enough to pull out/not get nutted in.
8. You can cheat with their co-worker, but never their boss.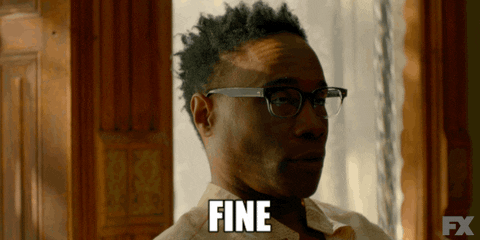 Respect them enough to not scatter their career.
9. You can cheat anywhere, but never on the bed you share.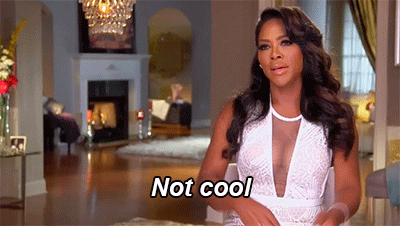 The floor is fine. The kitchen is fine. The bathroom is fine. Just free the bed.
10. You can cheat with an ex because it's not adding to your body count.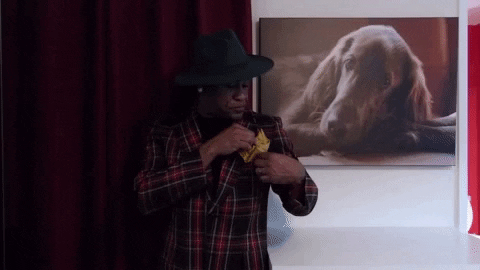 This doesn't even really count as cheating.
11. You can cheat, but you must always feel guilty.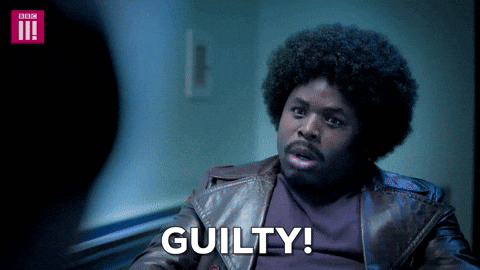 Feeling bad about cheating is the ultimate form of respect.