Beards are a big deal, and every boy, right before they hit puberty looks forward to the life-changing moment when they will grow a beard. Unfortunately, not everyone records success in this area. If you're one of these people, this is for you.
You, every time you see someone with a fully-formed beard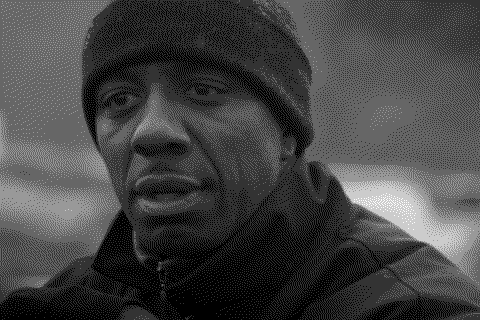 God, I see what you're doing for others.

What you look like when you take pictures with your bearded friends
It sucks to be the man-child.

When a girl you like won't stop gushing about men with beards
This is how you get your heart broken.
How people tease you because of your boy-face
God! The disrespect
You, weed and methylated spirit
Time to put my destiny in my hand and apply it to my chin

When it's #NoShaveNovember and you realise your life is about to become more miserable
Time to log off social media

When you notice the first strand of beards growing
It's happening. Hallelujah!

Three years later and it's hardly grown to a stubble
What is this nonsense?

When your barber shaves off the small beard you're managing
Are you mad?
When you finally accept that you're stuck with your boy-face
You know what? It's fine. Dangote doesn't even have facial hair.
If you enjoyed reading this post, you will like this one: The Zikoko Guide To Becoming A Nigerian Barber