1. You, sending out those "Are you in town?" texts like: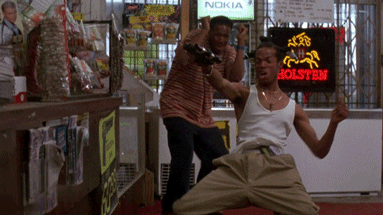 At least one of them will yield results.
2. You, leaving all your other relationships to focus on your IJGB fling: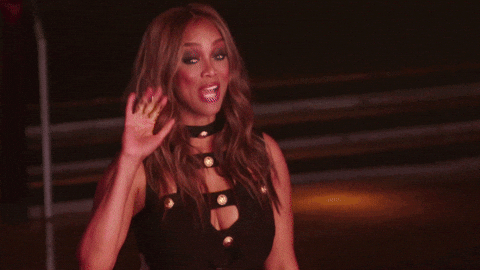 Just give me two weeks, my loves.
3. When your bae actually dumps you for an IJGB.
A whole breakup? Is it not to quietly cheat?
4. You, watching the traffic get worse with each passing day:
Please, you people should come and be going.
5. When your IJGB friend wants you to go out for the sixth night in a row.
Let me rest, abeg.
6. When they start talking about wanting to move back.
Don't get carried away oh.
7. You, watching the IJGBs bring out pounds and dollars: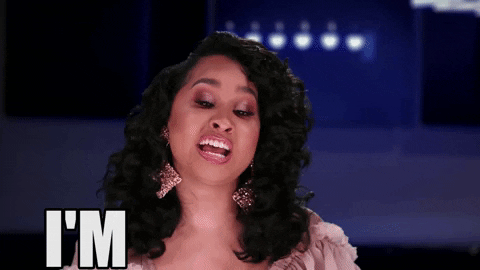 *Hides naira notes*
8. "Oh! This [Nigerian issue] is still like this?"
We don't blame you.
9. You, dodging the varying accents like: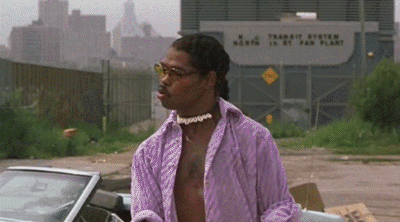 Take it easy on us.
10. When you see your friends catching actual feelings for an IJGB.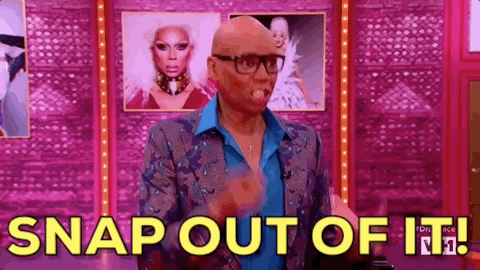 Have you lost your damn mind?
11. When it has passed 2 weeks and your IJGB fling is still around.
Have you been deported ni?
12. You, watching them leave in January: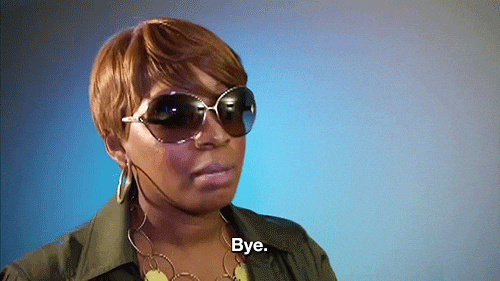 See you next December.