As you should know now, Covid-19 has come to town and a third case has been confirmed in Nigeria. And as you probably know too, there is no vaccine to prevent this virus. More than ever, it's become important to contain the spread of the virus and everyone has a role to play in this. The more you follow precautions, the less likely you are to contract it, and the safer everyone will be.
Accurate information is an integral part of this process, so we are here to tell you a few things you can do to protect yourself and others from the coronavirus.

1. Practise social distancing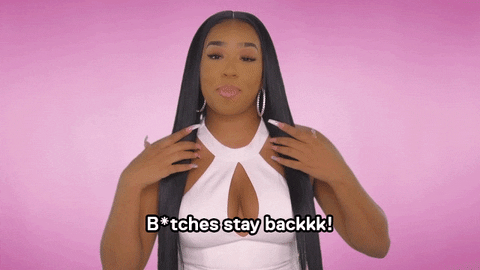 It spreads primarily from person-to-person. When someone coughs or sneezes, they release droplets that may contain the virus which can be inhaled by anyone standing close to them. According to the World Health Organisation, you should stay at least 3 feet from anyone coughing or sneezing.
2. Wash your hands as much as you can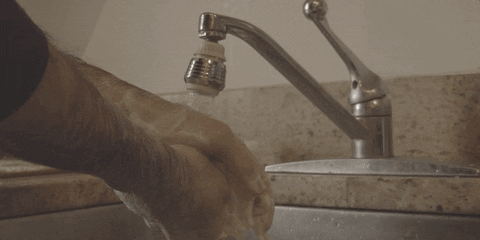 Washing your hands regularly is a good way to stay protected from this virus. Wash your hands thoroughly for at least 20 seconds and do it at regular intervals in a day, especially if you've been at a public space and after you cough, sneeze or blow your nose.
If you have children, make sure you teach them the basics of handwashing and ensure that they practice it.

3. Use Hand Sanitizers if Water is not available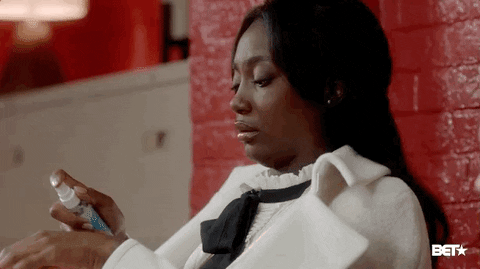 Keep alcohol-based sanitizers (at least 70% alcohol) handy and do not be shy to use them whenever you have to. Apply them on your hands and ensure that they cover all areas. Rub your hands together until they feel dry.

4. Cover your mouth when you cough or sneeze
Let's get this straight — the fact that you're coughing or sneezing doesn't necessarily mean you have the virus. However, it doesn't mean you should be careless. Cough and sneeze into a tissue. If a tissue is not available, use your elbow as a cover. Wash your hands immediately after. Also, ensure that you dispose of the used tissue properly.
5. Stay at home if you're feeling sick and get medical help
You will do yourself and everyone a lot of good if you could stay at home whenever you feel sick. If this happens, you should only go out to get medical help. Work will continue without you — take care of yourself first.
6. Clean and disinfect frequently touched surfaces every day
Frequently-touched surfaces include tables, doorknobs, phones, keyboards, the toilet, etc. The one thing that connects them is how they are a good reservoir for germs. Don't give anything to chance — clean them as often as you can.
If you have domestic help and won't be doing this yourself, walk them through the best cleaning and disinfecting methods.
This might seem old-fashioned, but it works — "prevention is safer and definitely cheaper than cure."
Stay safe, follow heath guidelines, and share this to everyone you know.

Now, are you adequately prepared for the coronavirus? Take this quiz to confirm.
What's up, Zikoko Fam? It would mean the world to us if you spared a few minutes to fill this Reader Survey. It's so we can bring you the content you really want!