I know that generators won't even be a thing if this country has sorted its power issues. I also know that they're one of the cheapest alternative power sources out available. But are they really worth it? If you value your peace of mind, continue reading.
1. When you find out that there's light but your gen has been running for hours
Nothing comes close to the despair that hit your heart when this happens. And because you're not that rich, all you think about is the fuel you must have burned and the extra days they could have lasted. Do you need to worry about this all the time?
2. Then you turn off your generator and they take lights minutes after
Think about it, do you need this stress in your life?
3. You feeling frustrated because your apartment is hot and your generator won't start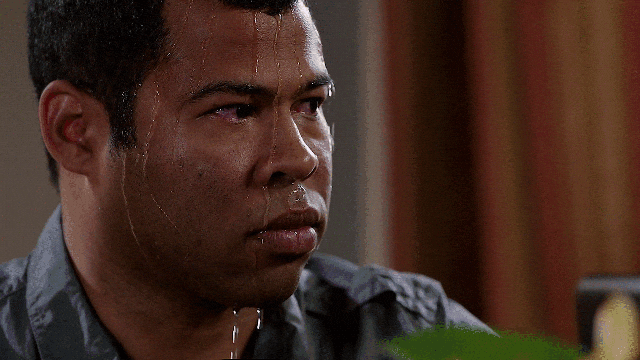 Generators are known to disappoint when you need them the most. It's better if you don't have one and live through each heatwave with vibes and hope that the government actually does their job.
4. You, when your neighbour's generator comes on after the first try and you're still trying to make yours work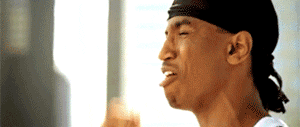 If this has ever happened to you, you will understand how much it hurts, especially if they check in to see how you're doing. Like who asked you?
Anyway, if you want to avoid see-finish, you might want to ditch your generator.
5. When you research inverter options and find out that you can only afford generators
The thing is not only stressing your life, it's also calling you broke. Kick it to the curb, dear. KMT
---
Help Zikoko keep making the content you love
More than ever, people are turning to Zikoko for stories that matter and content they love. But still, we, like many media organisations, are feeling the financial heat of these times. If you find us valuable, please make a contribution to help keep Zikoko zikoko-ing.
Thank you for your support.
We are also cool with Crypto.