1. You, after eating your 7th meal before 6pm: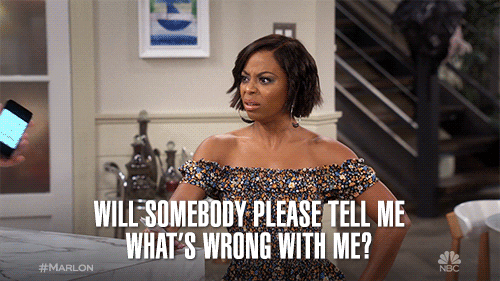 I clearly need help.
2. What your sink looks like right now:
Those plates better get up and wash themselves.
3. When you smell yourself after refusing to bath for days.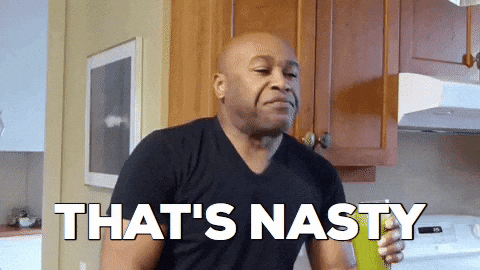 I've not even done anything, why am I smelling?
4. You, after eating all your lockdown snacks in one day: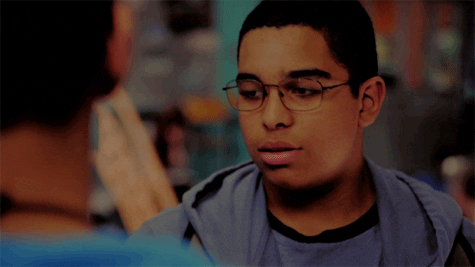 I'm clearly a clown.
5. You, gisting with your wall after day 10:
"So, what's it like holding up the roof?"
6. Your brain every 10 seconds:
You know what time it is.
7. You, having your third mental breakdown in the day: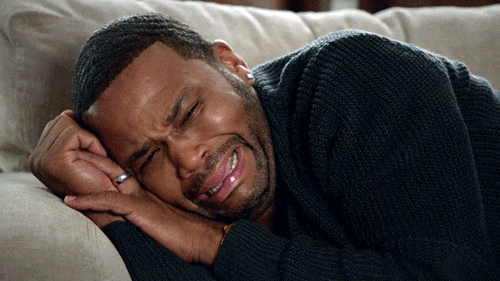 Somebody save me.
8. When you see people online going out and ignoring the lockdown.
So, me that I'm at home, I'm daft?
9. When you see people enjoying lockdown with their partners.
Get out of my face with your love.
10. You, trying to convince yourself to work out:
"Just do one jumping jack, bro."
11. When you realise your feet haven't touched the floor in days.
Get your shit together.
12. You, trying to remember what day of the week it is: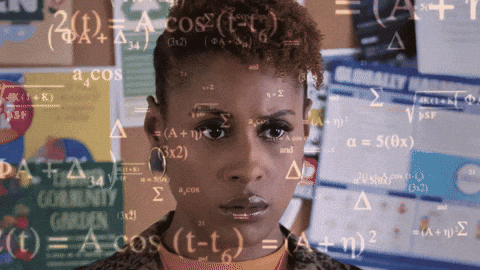 Is it Saturday or Thursday?
13. You, watching your house shrink with each passing day:
Has my house always been this small?