The plotters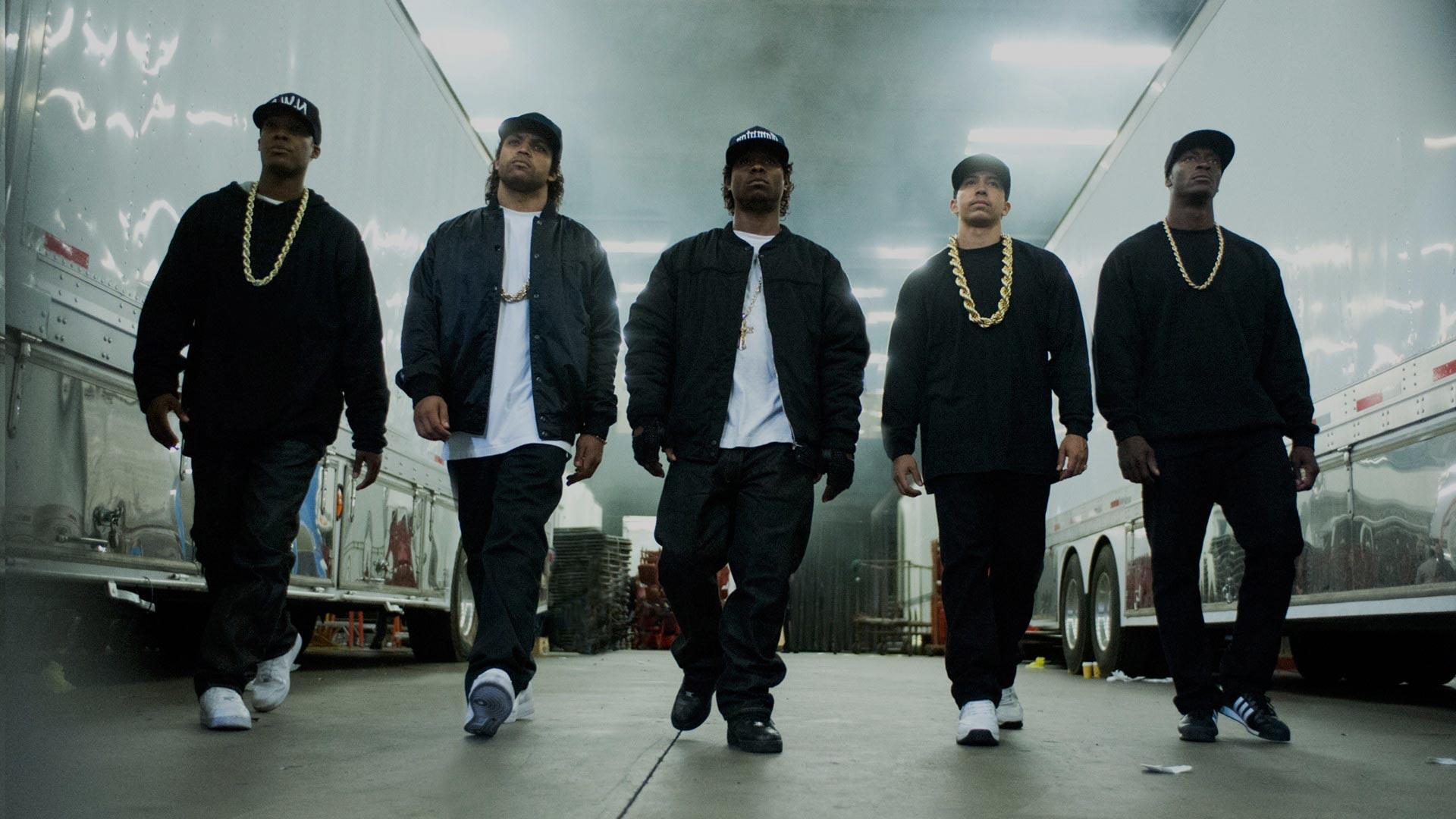 They go into the hall, determined to cheat. Before their entry, they've planned a strategy formation that will ensure that they sit close to each other. Their plans usually don't work out, though, because they won't be as discreet as they should, and some of them either get sent out or sat in another area, away from the rest of the gang.
The furious scribbler
This person gets into their groove the moment they get the question paper and answer booklet. They scribble violently that you begin to wonder if everything they read is in a rush to get out. They hardly stop writing or take a break until they want to ask for an extra sheet or they are done.

The confused student
This student needs one clarification or the other. They are always asking the invigilator to explain the thinking behind a question. No matter how detailed the explanation is, they still have that disturbed look on their faces.
The wailer
The sight of the questions sends them into a fit that they don't recover from it until they turn their booklet in. They don't hide their discomfort either; they always hiss, grunt, or call on God to help them.
The watcher
To this person, everything in the hall is interesting, except the question papers they should be looking at and the answer booklet they should be scribbling in. Their eyes will always wander around, watching as other students write and contemplating their existence. Here is where it gets interesting; they start scribbling furiously the moment the invigilator informs the hall that they have a couple of minutes left.
The chilled student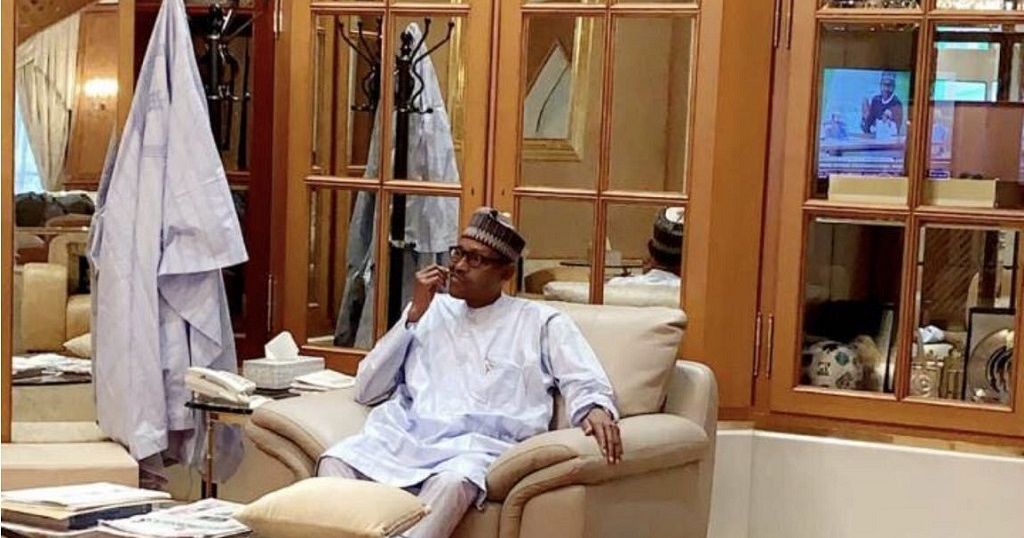 These ones don't bother so much and they don't stress themselves. They write whatever they know calmly and submit their booklet. They are usually the first to finish and bounce out of the room