The MTN Y'ello Star competition has been an amazing ride so far. The contestants have entertained and dazzled the audience with their amazing voices, but more importantly, they have demonstrated a considerable level of professional and musical growth since the time they stepped into the house and now.
What then comes next?
A LOT!
But first, who among the bottom 5 will be saved, and who will leave?
You all voted, and the doors will tell us who gets to stay and who leaves. Purple means NO, and Yellow means YES.
David Garland – Purple (NO)
Jesse – Purple (NO)
G Isaac – Purple (NO)
Storm – Yellow (YES)
Oiza and Meyi – Purple (NO)
It was so emotional to see these special talents go, but the votes sealed their fates. Even the judges admitted this, and wished them the very best because, according to them, the contestants were special stars and would certainly go on to do great things.
We're rooting for them too.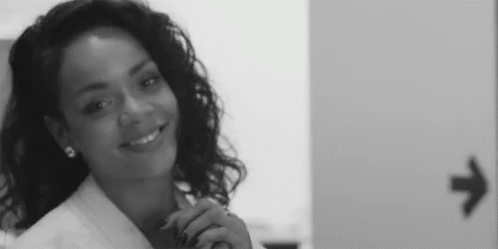 The remaining contestants performed again. This time, they're giving everything they can to finish strong. The final race matters a lot.
So, what did our Y'ello Stars sing?
Ceaser performed Symphony by Clean Bandits and Zara.
Freeborn performed Khona by Uhuru and Mafikizhona, which she improvised with lyrics from Omawunmi's Bottom Belle.
Gideon performed Mama Eh by Sean Tizzle.
FayFay performed This Is What You Came For by Rihanna and Calvin Harris
Dotti performed The Money by Olamide and Davido.
Storm performed Get Up by DJ Tunes, Flash and Sarz.
Whew, chile, it was the best experience ever.
At this point, anyone of the contestants could walk home with the prize. They've all given their all.
Let's not forget:
The winners and the runners-up of the MTN Y'ello Star competition will go home with a lot of prizes.
An apartment with an in-built house studio, a Honda hrv, N5million cash and a recording contract. There is also the opportunity to record and produce songs in Berklee world-class studio in New York.
And now, the question remains:
WHO WILL BE THE ULTIMATE Y'ELLO STAR?
---