For a while now, a lot of Nigerians have been asking one question: "Where is Cynthia Morgan?" After releasing hit singles and becoming what a lot of people considered as a singer with a lot of promise, Cynthia Morgan suddenly dropped out of public eye.
Yes, we were all surprised.
But this Saturday, Cynthia Morgan appeared in an Instagram Live interview with Sandra Ogebor (@MsVanila7) where she discussed her comeback to music, what led to a change of name, and her battle with depression.
The singer now has a new stage name: "Madrina". A lot of reactions have since followed the interview. Jude Okoye, the owner of the record label Cynthia Morgan was formerly signed to came online to say that he never stopped her from using her name, while Joy Tongo, the singer's former manager, alleged that the singer was in debt.
Honestly, it was serious drama.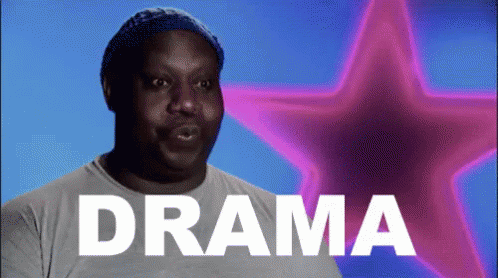 Anyway, a GoFundMe has been set up to help her get back to music, and a lot of Nigerians are actively supporting this. Celebrities including Davido and Tacha have also pledged their support.
We can't wait for her new music project.
Speaking of music projects, here are hot releases we think you should listen to: #BumpThis: Mr Eazi's "I No Go Give Up On You" & Adey's "Fugazi"