Once upon a time, I recapped an insane Christian book that claimed the devil created football as a tool to destroy humanity. The article's popularity made me turn my recaps into a weekly series named "So You Don't Have To", where I find batshit crazy pieces of media (books, movies, etc) and recap them for your pleasure.
Today I'll be recapping the insane article titled, "How Having Your Wife Make Erotic Images Can Bless Your Marriage and Others as Well".
About the Source
Today's episode of "So You Don't Have To" was made possible by Larry Solomon, the deranged self-proclaimed marriage counsellor who has given us other batshit articles like, "How To Groom Your Young Christian Wife" and "Career Women Are Failures In The Eyes Of God".
---
To back his eventual point, Larry starts the article with a short story he pulled out of his ass titled:
The only rule for this annual art show was that you can look but not touch. Anyone who tried touching was immediately sent out of the exhibition and banned forever. I paused here to think about the many similarities between this fictional exhibition and a strip club. I chuckled quietly to myself and continued reading.
At the next art exhibition, all the men gathered round to see the paintings the artist had sold that year. The man who'd bought the latest painting was present but didn't bring his painting for others to ogle. It didn't take long for everyone to notice and ask, "Dude, what the fuck?". The artist turned to the man and said:
And the story just ends there. I shit you not.
Larry says that because the Song of Solomon 7:1 refers to a woman's body as a work of art, and works of art are meant to be shown off, that means women's bodies are meant to be exhibited like art.
He goes on to shade men across religions who insist that their women cover up, calling such hoarding of beauty a travesty. He claims that the only reason a husband will hide his wife's beauty is if he's scared of not being able to show her off and protect her from predators at the same time. He then assures such men to stop being pussies because they should be able to do both.
Then Larry hits us with this: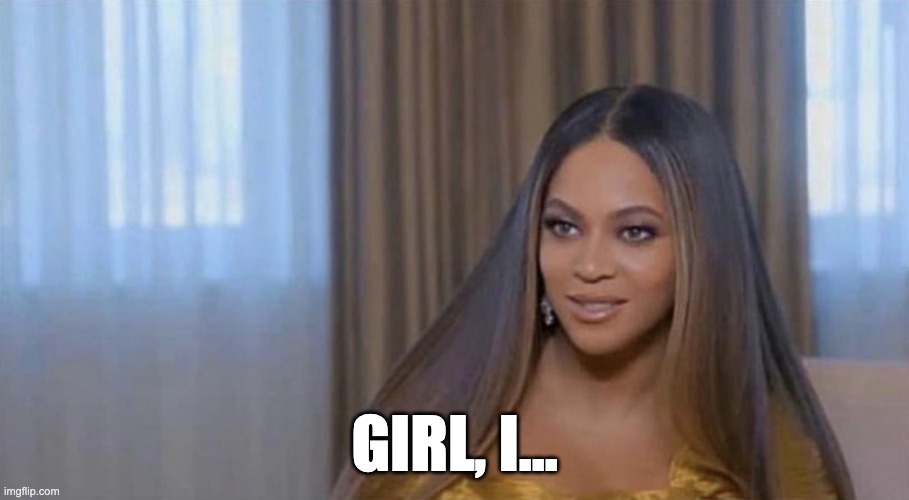 Same, Bey. Same.
Because he knows that a feminist wife would rather swallow knitting needles than film a sex tape for her husband's friends, Larry makes it clear that this article isn't for men who have been unsuccessful in grooming their wives. He says it's for "Christian men who are blessed with submissive wives, yet are afraid to push their wives to a greater level submission."
According to Larry Motherfucking Solomon, getting your wife to dress more conservatively is a piece of cake. He says that the true proof of total control over your wife is getting her to strip down for sexy pictures/videos, and be okay with those pictures/videos being shared with your friends.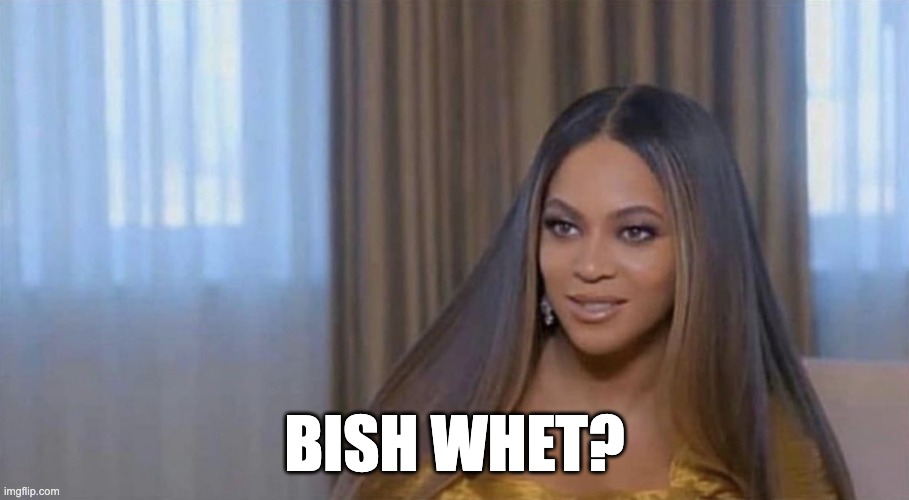 As to how turning your wife into the star of a modern day peep show will improve your marriage and the lives of others, here's what Larry has to say:
It's interesting that accessing this special level of submission does nothing for the wives.
It's also interesting that Larry doesn't encourage men to vogue erotically in front of a camera so their wives and other women can watch and exercise their polyandrous nature.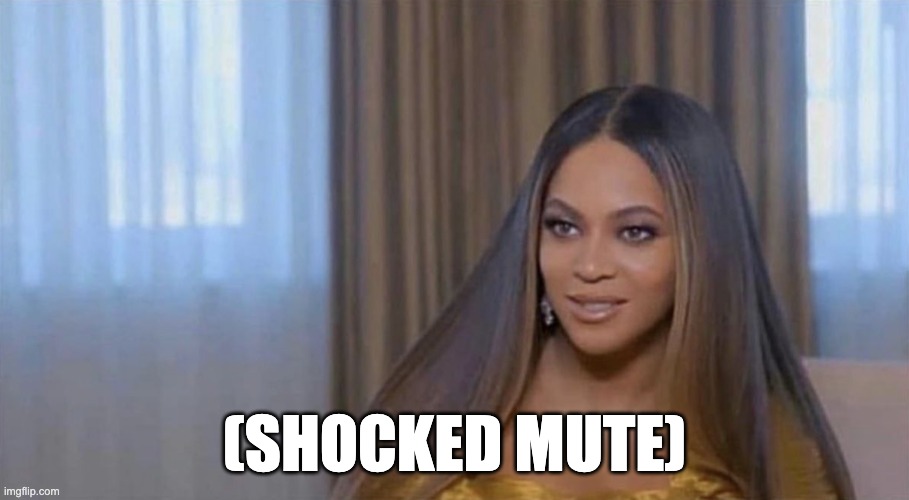 There's more!
First:
He adds that while you may take requests from other men on what positions they want to see your wife in, you can't let her know that they are other people's requests. Because every pose she does is for you and what you do with it is your discretion.
Second:
Because if she flirts with him, she's relating with a man that's not her husband (a sin). And no other man must flirt with your wife except you.
Third:
He follows it up by advising men to limit interaction with the wives whose pictures/videos they get so as to avoid flirting with them.
Right behind you, Annalise.