We may give the Emmys props for adding Kunle Afolayan and Tunde Kelani to the Emmy jury, but why? The truth is that these men are damn good filmmakers, so it took them long enough!
The Emmys are pretty shortsighted, often repeating old shows for award categories even though there are waaaaaaay better shows on air. And since they won't recognize some of these shows for their glory, this is Zikoko's comprehensive list of the award categories, featuring shows and actors/actresses that we know the Emmys will NEVER recognize, but we secretly wish they did:
Best Use of Narration
For every time you wanted to hand the narrator an Emmy for being so awesome!
Jane the Virgin, The CW
A to Z, NBC
Fresh Off the Boat, ABC
Black-ish, ABC
Show with the Best Premiere
Wouldn't you like to award the reason you watched episode 2?
Mr Robot, USA
You're the Worst, FX
Unreal, Lifetime
Inside Amy Schumer, Comedy Central
Jane the Virgin, The CW
Best Use of Product Placement
Yes, we get it. They gave you money.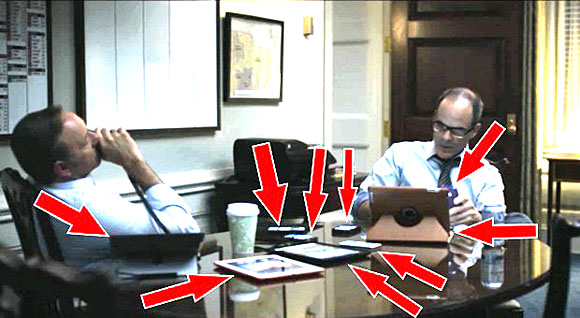 Vampire Diaries, The CW
Mad Men, AMC
House of Cards, NetFlix
Suits, USA
Modern Family, ABC
Best "let's give someone else this award" Show/Actor
Please let someone else – anyone else – hold the moon man.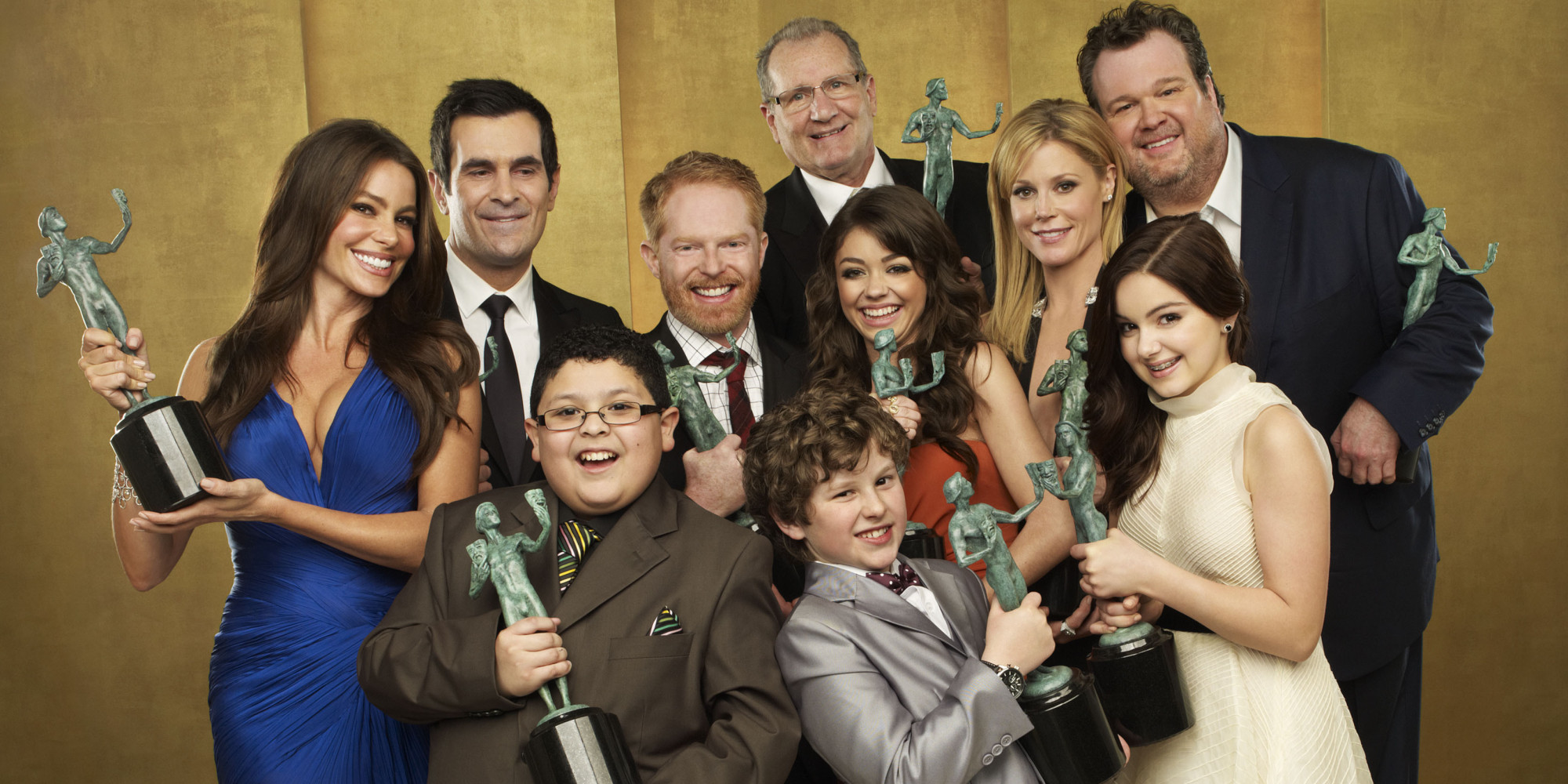 Modern Family, ABC
Julia Louis Dreyfus, Veep
Jim Parsons, The Big Bang Theory
Most Overdue Actress
We still don't understand why they haven't got their due.
Tatiana Maslany, Orphan Black
Amy Poehler, Parks and Recreation
Mae Whitman, Parenthood
Eden Sher, The Middle
Christine Baranski, The Good Wife
Most Overdue Actor
For Gods' sakes. Just give one of them!
John Hamm, Mad Men
Kevin Spacey, House of Cards
Louis C.K, Louie
Most Overdue Show
Really? Really? Wonder who they offended on the jury…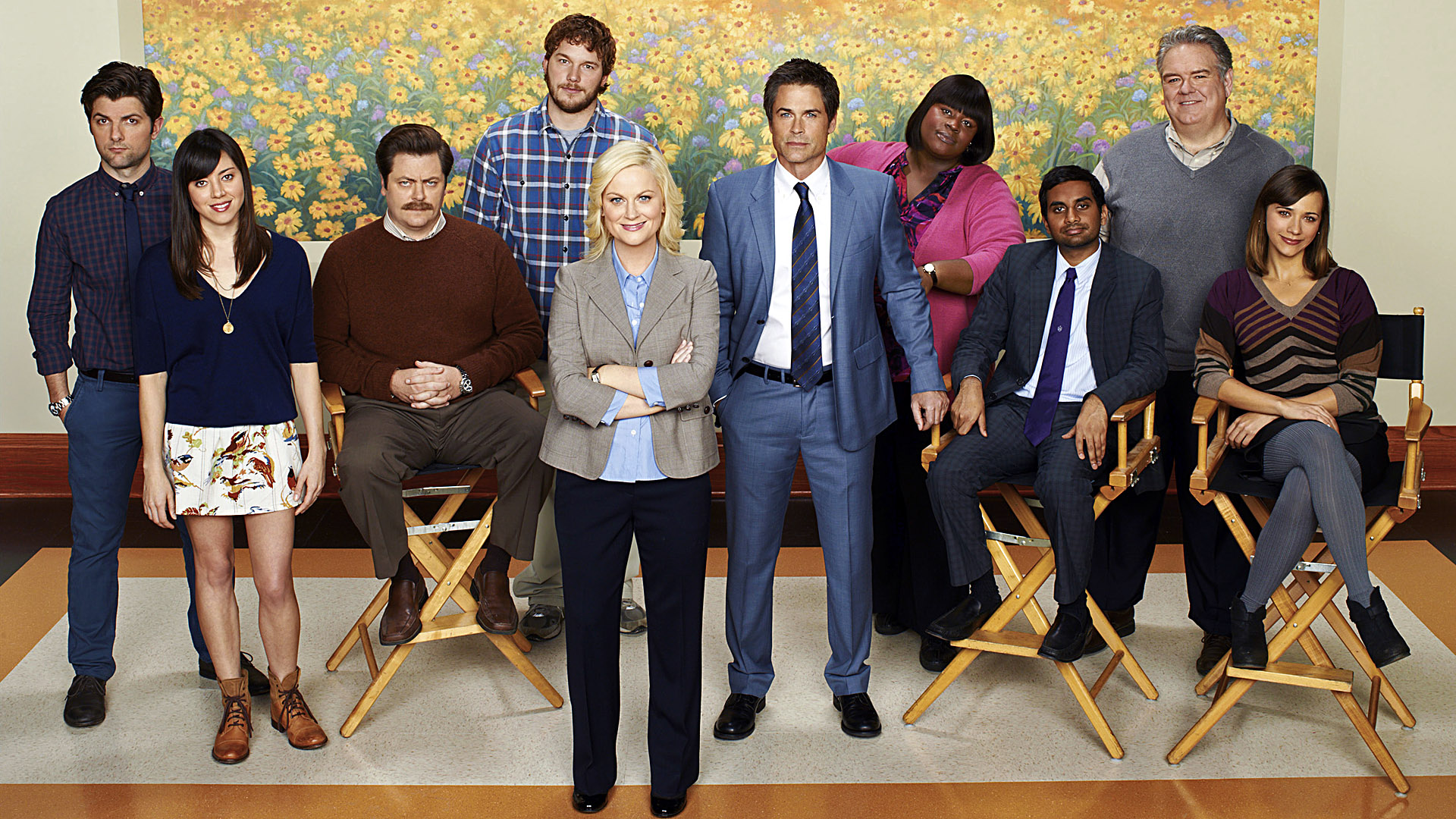 Parks and Recreation, NBC
Orange Is the New Black, Netflix
Show we're most glad is not on the air anymore to win awards
No more cameos or crystal meth.
Entourage, HBO
Breaking Bad, AMC
Best "Hahahaaa, a-holes!" Show

To the shows that shock us, time and time again.
Girls, HBO
Broad City, Comedy Central
You're the Worst, FX
Best "the Emmys don't know it exists even though it's freaking great" Show
They're here, they're great, they're unrecognized.
Broad City, Comedy Central
You're the worst, FX
Orphan Black, BBC America
The Middle, ABC
Satisfaction, USA
Best "How did this make it on air" Show
No words.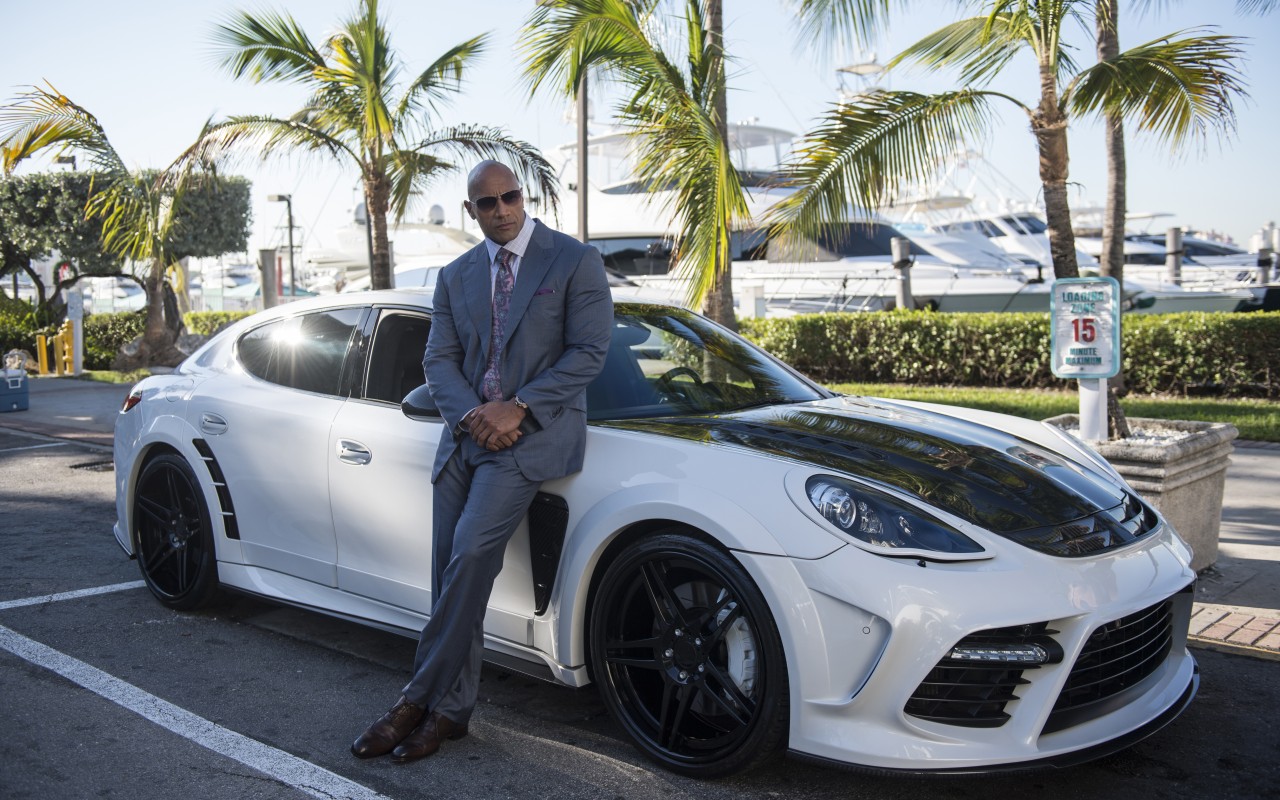 Ballers, HBO
Eye Candy, MTV
Scream, MTV
Bad Judge, NBC
Manhattan Love Story, ABC
State of Affairs, NBC
Best "Why is This Still on air" Show
Who the hell signed off on new seasons of these?!
Devious Maids, Lifetime
Suits, USA
Vampire Diaries, The CW
The Game, BET
Scorpion, CBS
Finding Carter, MTV
2 Broke Girls, CBS
True Detective, HBO
As you can see, we weren't lying! Which other categories would you like to see in the Emmy Awards list? Let us know…