The AMVCA should consider including an award category for people who cry the most. Before they start awarding anybody though, they should commend these ones first. They are the legends who walked so the new Nollywood actors could fly. Nobody gets to disrespect these waterfall queens.
1. Ngozi Ezeonu
Ngozi is the unrivalled queen, please. The kind who will not just cry, but also look the part: hair dishevelled, the shape of her mouth changed, everything completely altered. We've got to give it to her.
2. Hilda Dokubo
See the passion! When you meet somebody whose mother tongue is crying, you'll recognize them easily.
3. Nkiru Sylvanus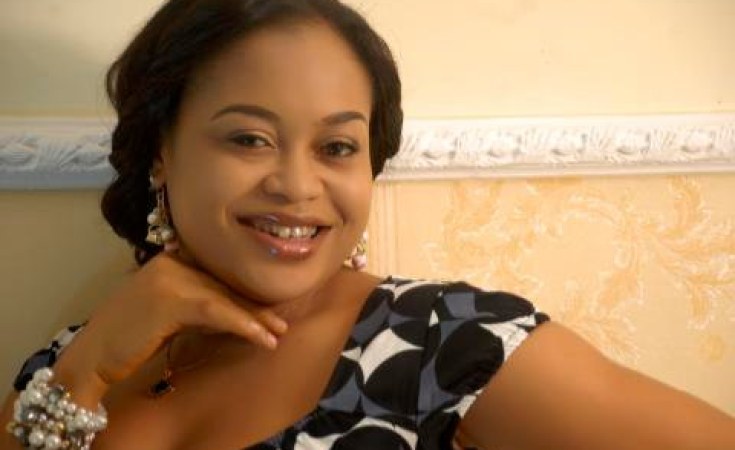 Nkiru probably has a Master's degree in shedding tears. She can summon tears anytime the situation calls for it.
4. Chinwe Owoh
Chinwe Owoh is the kind of woman who will cry louder than the widow at her husband's funeral. People might even mistake her for the widow sef. But she's not; crying is just second nature to her.
5. Stella Damasus
She'll probably cry while giving the acceptance speech.
6. Eucharia Anunobi
To be honest, each time I picture Eucharia, I imagine a glamorous woman who has her shit together. I can't exactly imagine her as a crying wreck. But she does the crying business well too, and that's why she is on this list. We stan a woman who can do both.
7. Mercy Johnson
I wanted to write an epistle, but I found this poster which perfectly summarizes what I was planning to say: the cry of Mercy is a cry of mercy. See what I did there? Double entendre lewl