Fuji music is one of the best musical products in this country. There's no genre that comes close to capturing our essence as Nigerians: our energy, our love for partying and good life, our call for seriousness when things are not going the way they should.
Here are some of the things we love about Fuji music.
1. The beats.
The beats of Fuji music are undeniably catchy. No matter your taste in music, you're likely to find yourself tapping your feet and shaking your body to the melody. And when the catchy lyrics now enter the mix, it's a full-blown party.
2. The tales being told.
We have to give them due credit: Fuji musicians tell the best stories! A music track will serenade you with stories about travels to Dublin, Ireland, America, and even Dubai where they ate chicken, partied hard and left their tracks. Good times!
3. The costumes.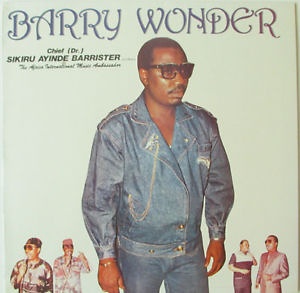 Costumes in Fuji music videos are usually the bomb! Right from the back-up dancers to the lead singer. They were alte before alte became cool.
4. The legendary rivalries.
Lowkey, this was one of the best parts of Fuji music. The rivalry about who was King of Fuji music, crown prince of Fuji music, etc. The singers get into a heated and prolonged rivalry, and each 'fighter' drops a diss track. Ah, the fans were on the enjoying end. Rivalry meant more hit music, and those releases were fire.
5. The sharp social and political commentary.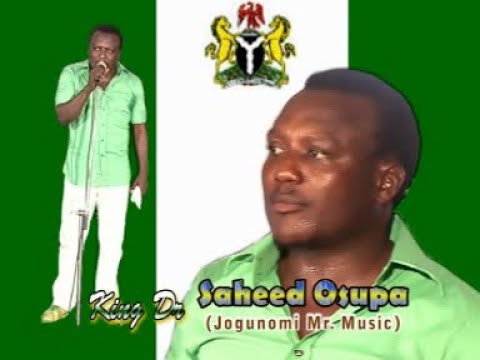 Fuji musicians gave eargasms with their melodious beats. But then they also gave earfuls to the government and public institutions that failed to do their part in making life better for the citizens.
Fuji music came complete.
If you miss this era of Fuji music just as much as we do, we have something for you!
From the 14th – 19th of December, 3101 Media will present FUJI: A OPERA. The multi-dimensional platform will explore the past of the Fuji genre and re-imagine it for a new generation of music and culture lovers. There will also be a Fuji exhibition and a live music showcase featuring Fuji legends King Wasiu Ayinde Marshall and Saheed Osupa.
Don't miss it. Click here to register.