For most people, the number one thing on their list of New Year resolutions is joining #FitFam. Well, if you made that promise to yourself as you entered 2020, then this post is for you.
1. Your body, when you promised to join #FitFam in 2020:
"We've heard this before."
2. You, dusting off your gym clothes from #FitFam2019:
I swear this time will be different.
3. You, refusing to return to the gym after one session:
Nah. Nope. Never. I can't come and kill myself.
4. When you see how much you spent on healthy food.
From where to where?
5. You, shamefully waking up at midnight to eat eba: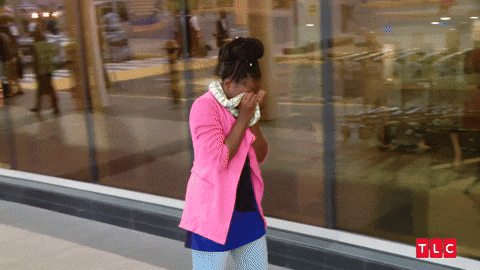 Don't look at me.
6. You, judging yourself whenever you cheat on your diet:
"After all the mouth you made?"
7. You, begging the calories in shawarma to reduce: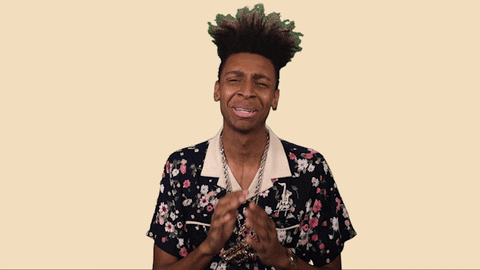 Please na. Just reduce for today.
8. When you climb the scale and the number has gone up.
What sorcery is this?
9. When someone posts their body transformation.
Abeg, shift.
10. When someone who is eating says "come and join me".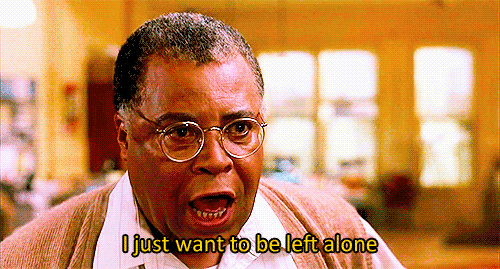 Please, don't tempt me.
11. How you reward yourself after eating a salad: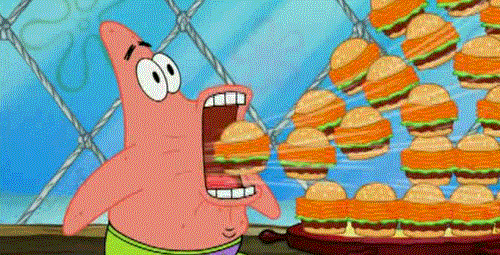 I've earned this.
12. You, secretly hoping the Okada ban helps you lose weight.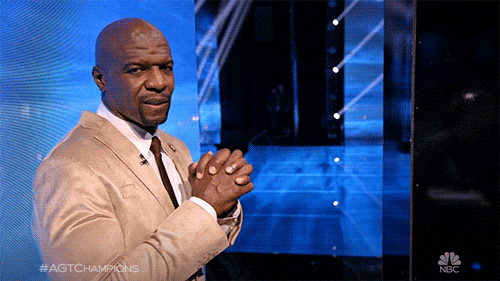 At least, let one good thing come out of this nonsense.