A lot of people don't think about it this way but the relationship between you and your bank is one of the longest relationships you will ever have in your life. It makes no sense that some people are still in abusive relationships in this day and age. Sit down and take a look at the relationship you have with your bank. If your bank doesn't do these 3 things, bid them goodbye because you deserve better.
1) Offer free transfers.
See ehn, times are hard. You can't be managing the small money in your account and then your bank will now be taking out of it whenever you make a transfer. If your bank keeps doing this, pack your load and run now.
2) Making purchases easier by helping you to buy now and pay later.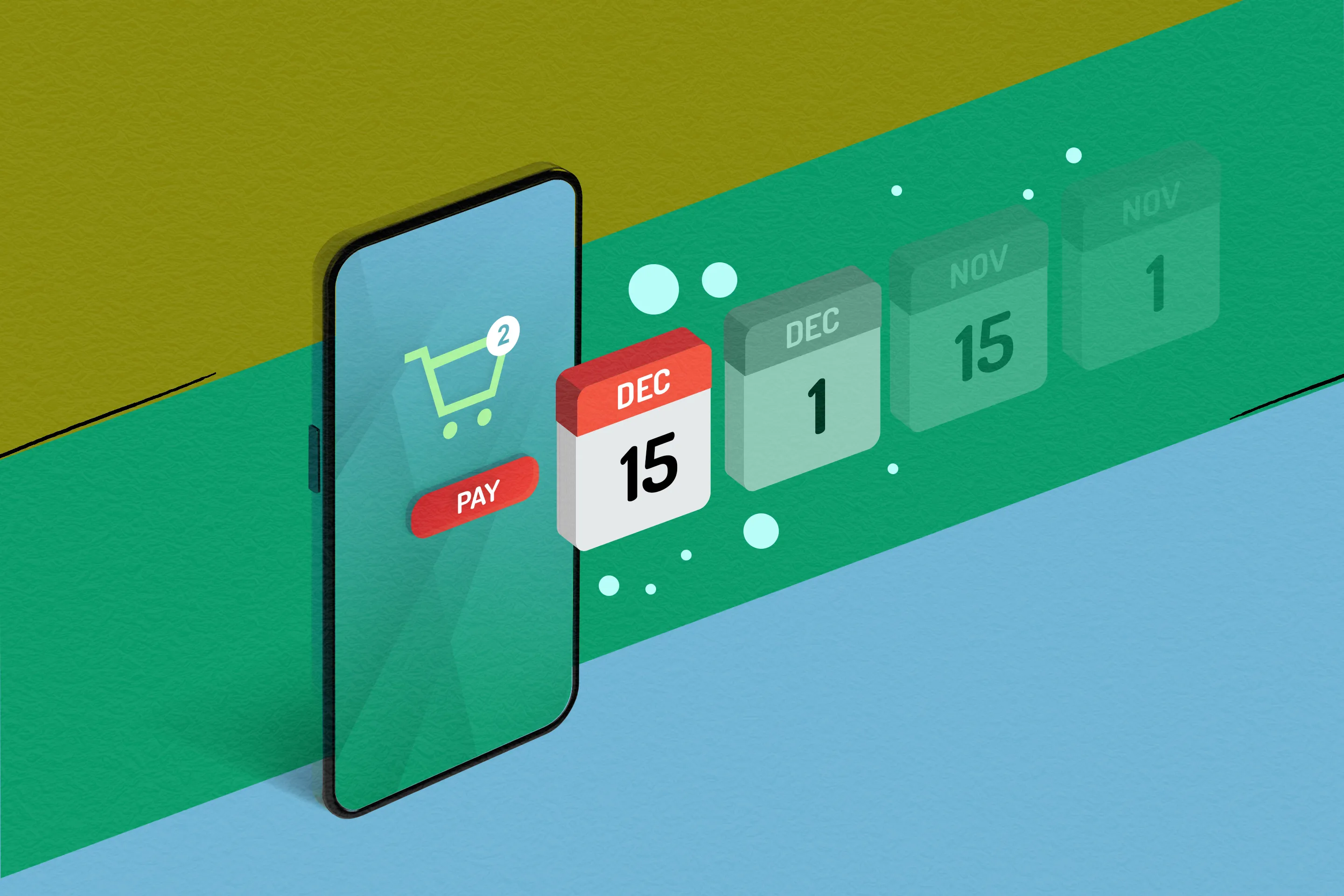 The economy is a mess and your bank should be dedicated to making your life better. If your bank doesn't help you split the payments for the things you buy into small, equal instalments, it means it's not dedicated to making your life better, and you need to find another bank.
3) Put a high interest on your savings.
When you think about it properly, you're doing a bank a favour by trusting them to keep your money. It's only fair that they should give you something other than protection in return. And by something, I mean interest. If you keep your savings with a bank that doesn't offer interest on savings, you're dulling.
Do you know what bank easily offers all these things without stressing you out? Carbon Bank.
Carbon Bank is now a full-on digital bank that offers all the services traditional banks offer but without the stress and time-wasting. The services Carbon Bank offers include but are not limited to:
30 free transfers a month
Monthly interests on account balance
Doorstep delivery of debit cards
Collateral-free loans and cashback on interest.
Buy now, pay later at 0% interest (with Carbon Zero, the easiest way to pay for items in small, equal installments. No interests or hidden fees)
Up to 15.5% on savings
REMEMBER: You deserve better, and Caborn Bank can give you better. Download the Carbon Bank app for Android or iOS and open an account in minutes. Already have a Carbon Bank account? Apply for a debit card to enjoy the full Carbon Bank experience. Thank us later.