There are just so many services out there now and quite a number of them are subscription-based. This means if you're not ready to pay for them, you can't have access. Fair enough, yeah?
But for the average young Nigerian adult, this also comes with a set of struggles.
1. You, looking at a new service you think you will enjoy
I have Netflix already, but Showmax and Disney Plus look interesting too.
2. You, when you realise you can afford it every month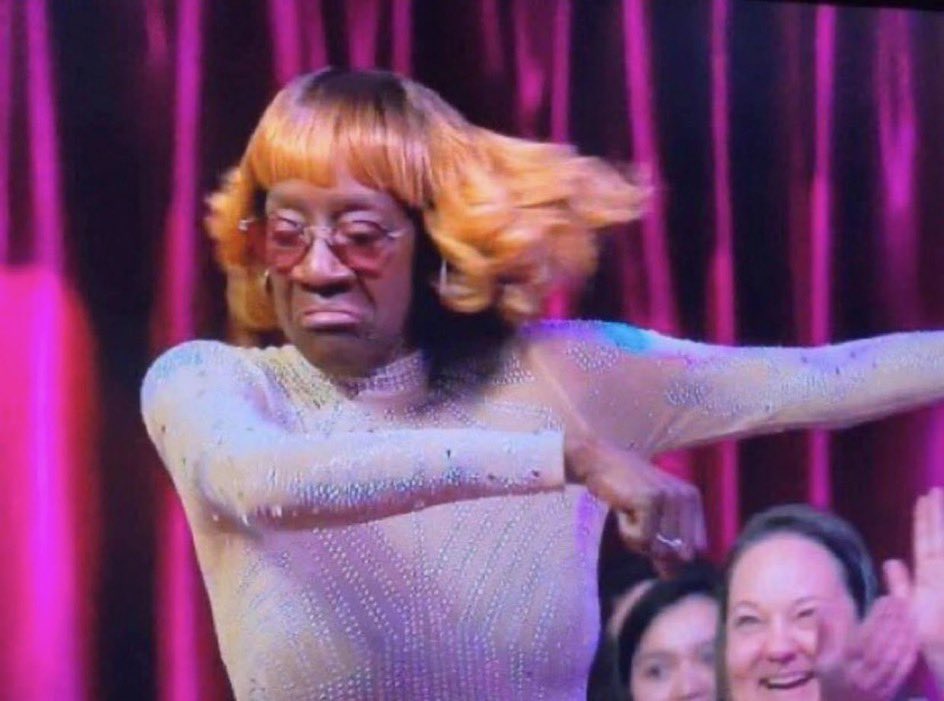 Just ₦3k? Let's do this.
3. Also you when a service requires you to pay for a full-year at once
You people should better take up arms.
3. When you eventually find out that you're subscribed to more services than you actually need
Make it make sense why I'm giving all of these people my money.
4. When the people you share your accounts with for free use the service more than you do
And I'm the only one paying?
5. When it's the end of the month and the debits start coming in
It's the end of the world. No one can tell me anything.
6. When you share subscription costs with someone and they stop paying after the first month
You think you're smart abi?
7. And the most painful part, when you forget to cancel a free trial before the next charge