While some of us are still struggling to figure this money thing out, some people are already light years ahead.
If this is you, accept this post as our show of respect:
1. You don't think about Dollar-Naira exchange rate before you make international payments
It is what it is, dear.
2. When your ATM transaction fails, it's never because of "insufficient funds"
When it's not the end of the world.
3. Unnecessary bank debits don't put you in panic
Looking forward to when I will relate to this.
4. You have rent for 2 years sorted out already, even though you're probably looking for a new apartment
We move.
5. You don't pause to do cartwheels when your salary enters
Must be nice.
6. Your experience of a rainy day is when it actually rains, not when you're broke (Because that never happens. Duh!)
Like what does that even mean?
7. Even when your savings is accessible, you don't have a reason to touch it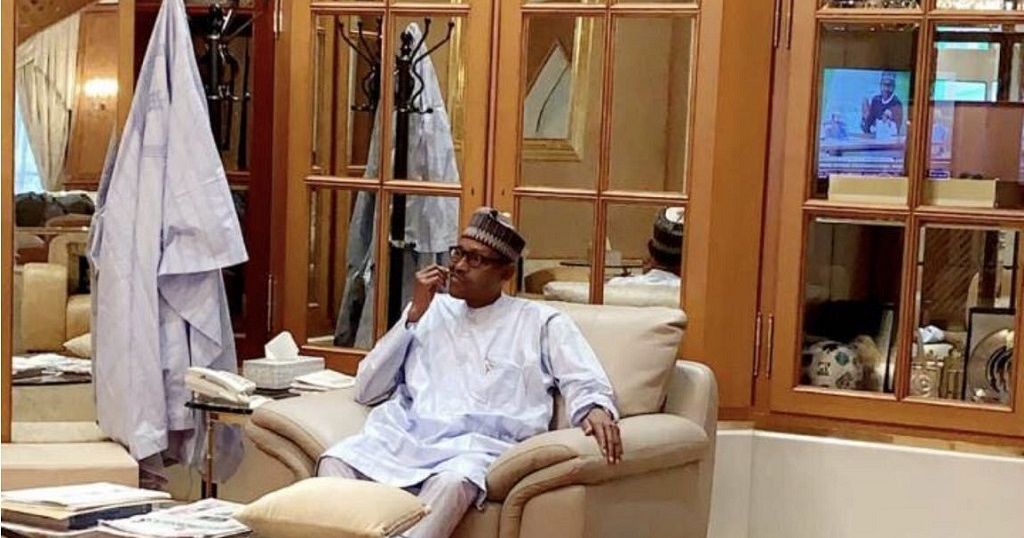 Do giveaway, boss. Help us.