You might be thinking that you already have a ton of accounts and you're still broke, so why create a digital bank account. So we'll do a little bit of shalaye-ing to get you up to speed.
Let's begin with a very necessary explanation: a digital bank is not the same thing as a bank app. A bank app is designed to support your bank transactions. A digital bank on the other hand, is an entire bank brought online. For you. Imagine, someone was just in their house thinking about how to make your life easier? God when oh.
Everybody might have a bank app, but not everyone has a digital bank account. You should not be part of them. This is 2020, and here are 7 good reasons why you need a digital bank account.
1. It's actually simple as ABC.
For starters, you can open a digital bank account on your phone in 2 minutes or less. Zero paperwork, zero queue, zero wahala. It's like signing up on your fave social media network. Easy access and quick confirmation and you're on the way to smarter financial choices.
2. It's secure.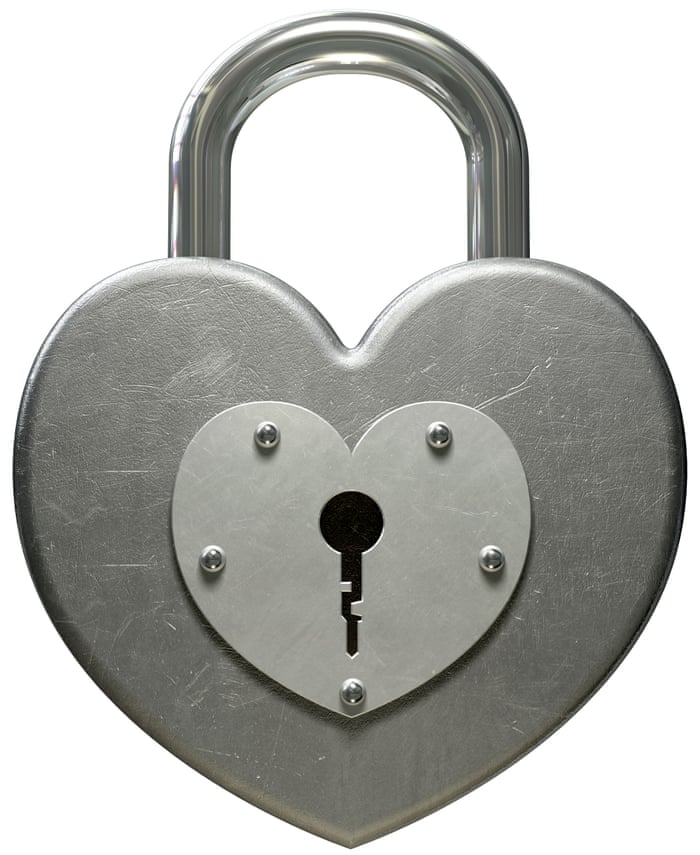 This is one of the many perks. You simply sign up and activate the biometric login and you are set up. Safe, secure, protected – you name the word.
3. What do you stand to gain? Plenty.
Vbank is a digital bank that understands how needs are varied these days and they have a lot of tools to keep you going. If you have a VBank account, you can create targeted savings, fixed deposits, a spending limit so you don't go overboard. And you know what's even more interesting? Every transaction is FREE. No hidden charges.
4. You can chat with customer care like you're gisting with your best friend.
Have you ever tried calling the customer service of a brick and mortar bank and have them pay attention to you? Lewl. Answer that in your mind. With a VBank account, there's a 24/7 chat option. There's always someone available to respond to you. A bank that understands all the ways you might need help and is ready to meet these needs. A bank that is a personal assistant and a friend at once.
5. Yes, there's something for business owners too.
You can create employee accounts and make it easier to disburse payments to your employees. A what? A complete bank.
6. You can track your expenses regularly and know when you can shut down your metaphorical Quilox or otherwise.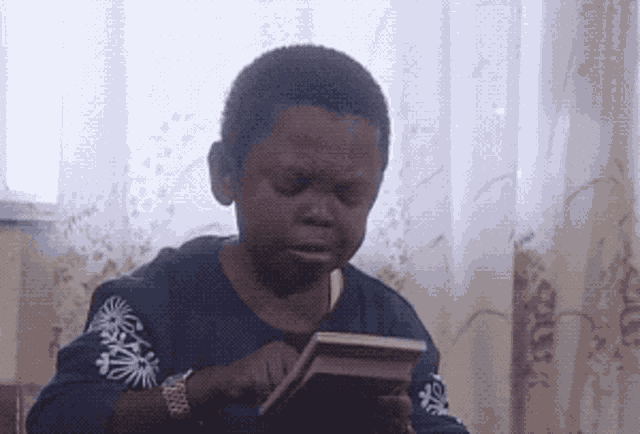 Spending is easy if you don't have the means to track your transactions. Imagine getting an indepth analysis of your expenses over a period? VBank has a feed that provides a detailed analytics of your entire transactions, cash flow and others. You don't have to wait for the end of the month Statement of Account.
7. With VBank, you can earn from your bank.
And it's not just 2kobo or 3naira interests at the end of the month. You get a lot more than that when you refer people. So you mean if I just tell my cousin about it, I can earn some money? YUPP.