Christmas is coming, and bank accounts are still emaciated. How can we now do Detty December if every source of finance is as clean as a plate licked by a dog?
That's why we came up with these 5 ways to make quick money in December. May the odds be in your favour.
1. Offer yourself as Father Christmas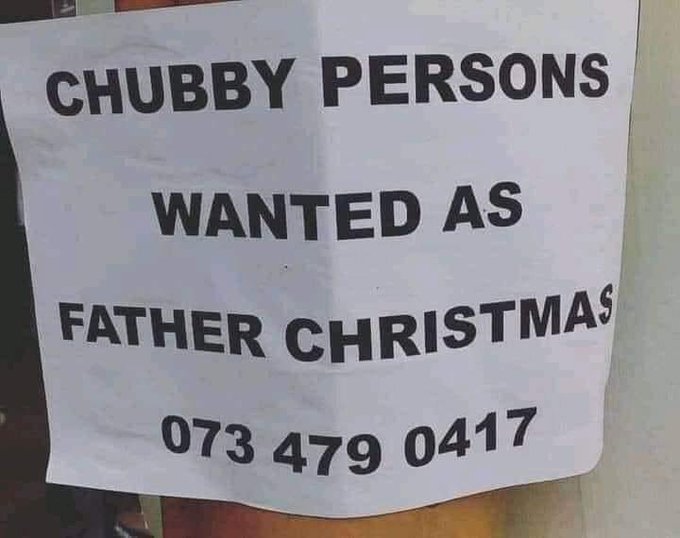 This is December. Schools, churches and amusement parks will soon be in search of people that will wear Santa outfits and dance zanku to entertain the children. Nobody has to know it is you. After all, you will be in a costume. They will pay well, and if you act right, they can even give you small Jollof rice inside black nylon.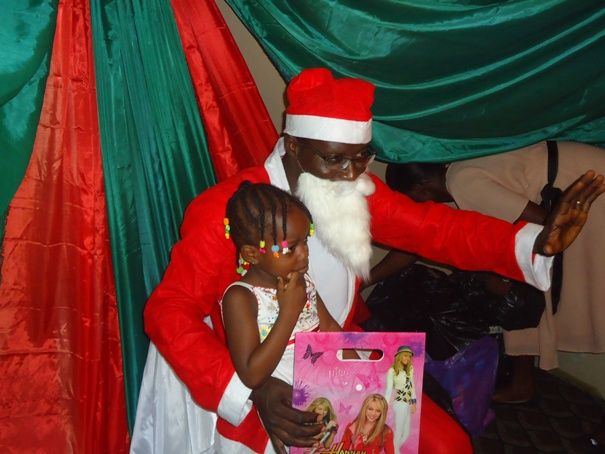 2. Start selling bangers
This one will expand into December 31st for those who want to celebrate crossover with a bang. If you want to make extra, add toys, plastic sunglasses and Santa masks to your package. Do it and see how the children in your street will swarm around you.
3. Start a wig rental business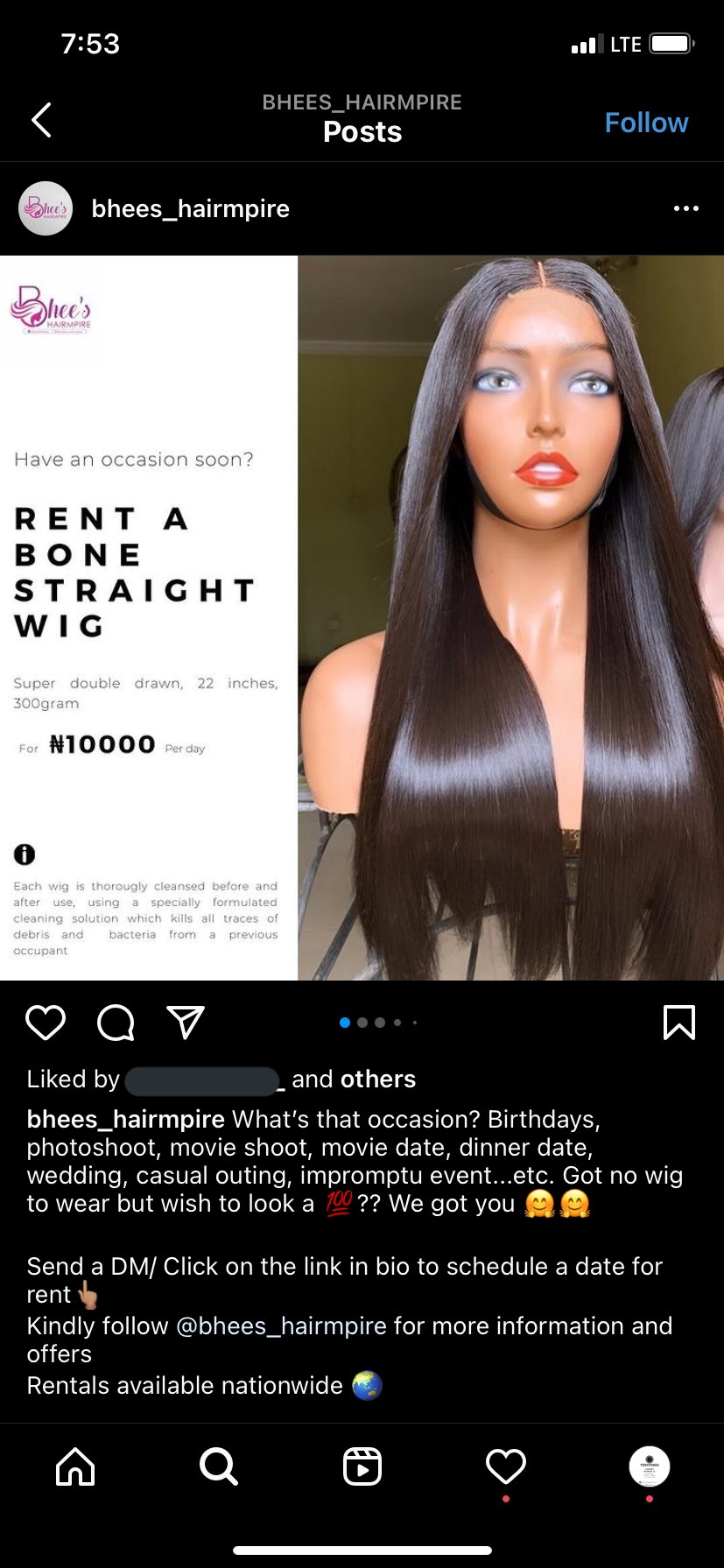 Look at all the wigs you have. You cannot possibly wear all of them during Christmas, can you? Why not rent them out for a token. Better money will enter your pockets, walahi.
4. Rent yourself out as a Christmas boyfriend or girlfriend.
This is the holidays. Families will ask to see their children's partners. And we both know that a lot of people are probably still searching or not ready for marriage yet. Why not offer to fill that vacuum? For a decent price, you go home with them, dazzle the parents and get your money. And if everything works out well, you might even find true love.
5. Start selling Christmas caps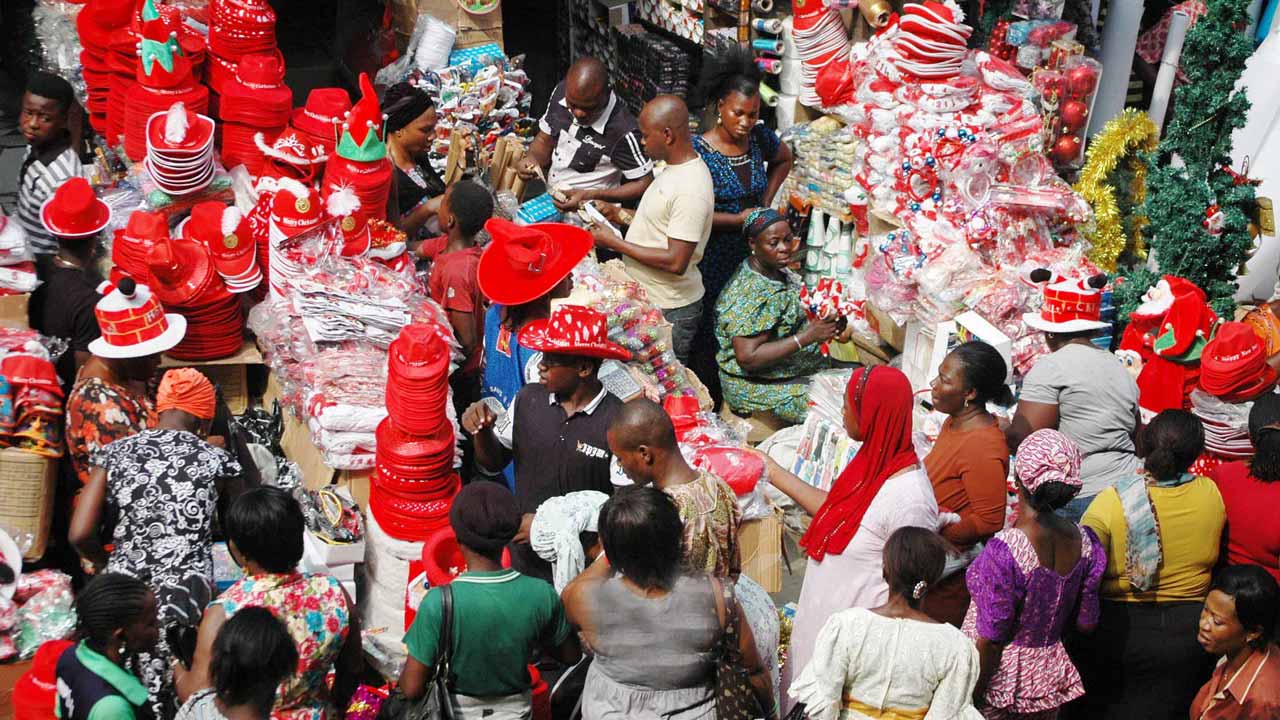 This one is a sure source of income. Especially if you're lucky enough to find a small shop in a busy area. Hot Agege bread no go sell reach you.
---
Read:
---