For a long time, the burden of preventing pregnancy has been placed on women. From birth control pills to devices inserted inside them, these measures have varying degrees of side effects, ranging from weight gain, bleeding, high blood pressure and several others.
In recent years, there's been a conversation about shifting the burden of birth control to the male side of intercourse and there is serious research going into producing a male birth control pill. I asked 10 Nigerian men if they would take a male birth control pill if it became available, and why.
Kalif
I'm very open to using a male birth control pill, provided it is safe and impermanent. I've been praying for one sef.
Sam
I would readily take a male birth control pill. I'm not really worried about the side effects because I'm not really keen on having kids. I'm also very scared of pregnancies and I can't imagine putting someone's daughter through that. It's too scary.
Orion
I would take it. Why won't I take it? What do I have to lose? This would be the opportunity to have raw sex without getting someone's daughter unnecessarily pregnant!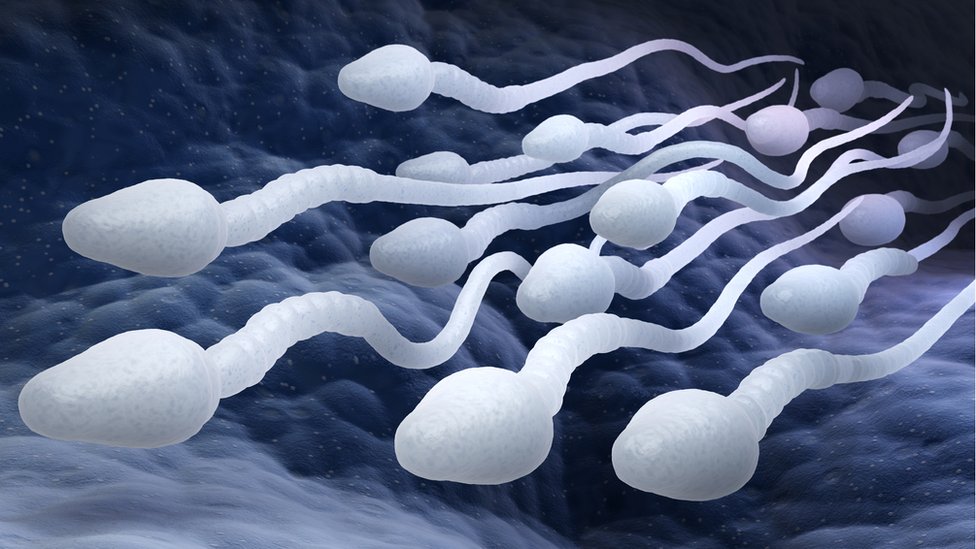 Edward
The only side effects I am wary of are reduced libido and testosterone. Age will eventually get me there. Why should I now take a pill to hasten doomsday? I no dey do.
Timi
I definitely would. I'm not ready for children yet. They're destroyers of themselves and everything they see, entitled to the core and of course, unemployed. Abortions are stressful for everyone involved. If male birth controls don't have as many side effects as they have on women, then it's a plus and it makes everything easier for everyone. Also, pull-outs are the ghetto.
Victor
To be honest, I would jump on a male birth control pill that would stop the production of sperm but would still allow the release of semen. It's a great deal if you ask me. It gives you the freedom to have sex multiple times without worrying about getting them pregnant.
Gabriel
If the pill did anything else apart from preventing pregnancy, I'm not going to touch it. I don't have power for any side effects.
Oma
I'll definitely take it so I can stop pulling out.
Sam
You mean take a pill that will give me the opportunity to do Monday Night RAW? Sounds good to me.
Remi
Yes, I want to be able to say with my full chest that "that's not my baby you're carrying." But I don't fornicate sha. Y'all be safe.
Read: 5 Nigerian Men Talk About Vasectomies