Nobody likes a slow computer. It doesn't matter what you're doing, having your computer working on snail speed is the most frustrating thing. Sometimes, you get the urge to throw your laptop against the wall and into the dustbin. Working with a slow system can seriously hamper your productivity.
Faster might not be better when you're *clears throat*, but it's certainly what you want with your laptop. Here are the reasons why you should invest in a faster computer.
1. You can work more efficiently
When your computer is fast, you can do work more efficiently and accurately. Imagine having to run through hundreds of pages of spreadsheets with a slow computer. God forbid.
2. You work faster
Goes without saying: the better your processor is, the faster your computer can run. Of course, this helps you blast through tasks faster, saving you time to Netflix and Chill later in the day.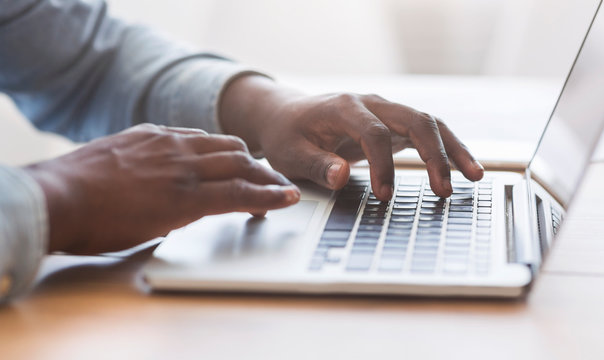 3. Saves you from frustration
Working with a snail of a computer can raise your blood pressure. Getting a computer that works seamlessly is essential to your lifespan.
4. Better results
When you can work quickly and seamlessly, the overall quality of your work greatly improves. Data and business analysts, computer scientists, engineers, content creators and business executives need fast, efficient and sophisticated computers. It's really important to buy a computer with the right kind of processor. This determines how fast you can do anything on your system.
The Ryzen Processors are perfectly suited to this task. Designed by AMD, delivers a powerful performance in desktop and laptop computers. It's fast, secure and easily manageable.
HP business laptops armed with Ryzen processors offer you top-of-the-line computing power and speed. Basically, you have all the efficiency of HP computers combined with the speed and security of Ryzen Processors. If you want your work life to stop raising your blood pressure, get one of these laptops ASAP.
If you're looking for a work laptop to give you all the power you need to blast through your tasks, there are two laptops you should consider:
HP ProBook x360 435
The HP ProBook x360 435 delivers the power, security, and durability your growing business demands in an amazingly versatile 360° design that let's you work any way you want to. Learn more here.
HP ProBook 635 Aero G7
HP's lightest AMD-based business notebook with powerful AMD RyzenTM PRO processors. Go to https://www.hpamdignite.com.ng/Mitsumi/ to learn more about this bad boy and purchase one from Mitsumi Distribution Nigeria. Learn more here.
You could call 08033093308, 08035315592, 09030002250 or email vinay@mitsumidistribution.com to find out more.