Every final year student in Nigeria has a story to tell about their final year project: annoying supervisors, lack of materials, the struggle to find a proper topic, the list goes on. If you've written your project or yet to write it, then this is absolutely for you.
1. How you pray for your supervisor to be a nice lecturer.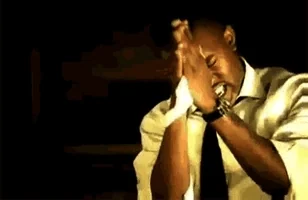 Supervisor that will not stress my life, abeg.

2. But you get the resident evil of your department.
Who did I offend?

3. You searching for the right topic that is not more than 15 words, researchable, fresh and interesting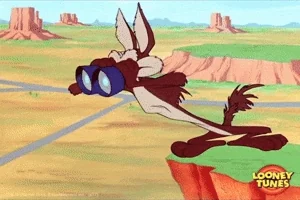 Who has topics they're not using o?

4. When you submit 5 topics but your supervisor says they are overflogged.
Who flogged them, please?

5. And then you submit 3 more but your supervisor laughs and says, "Clearly you're not serious."
May the evil spirits of this world deal with you for this tribulation you're causing me.

6. You when the supervisor finally approves one topic.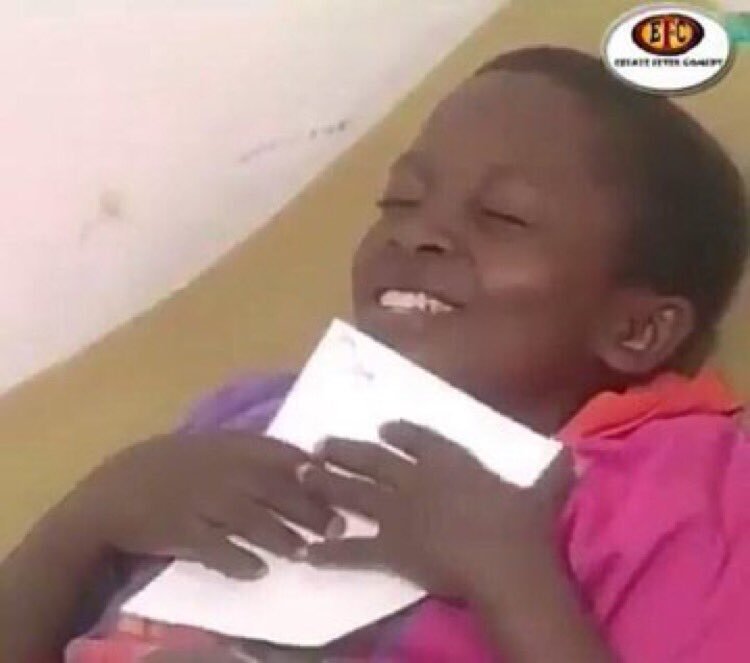 In fact, God, God bless you!

7. But three months and you're still looking for materials.
And they warned me that I should not go to school o. Look at now. Is it not better to drop out like this?

8. You get materials but your supervisor accuses you of plagiarising.
Come again?
9. Finally, your chapters 1 and 2 are approved after many re-writes and begging.
This is the content I signed up for.
10. Chapter 3 is approved too.
Is God not great like this?
11. And then at Chapter 4, your supervisor asks you, "Are you sure I approved this topic?"
Ghen ghen.
12. And then you hear, "I suggest you start this project all over again. It's not making any sense to me."
With all due respect, I think you're the one that is not making sense, because this project makes complete sense to me.
13. Other supervisors are asking their supervisees to go and print the final copies.
Oluwa, wetin dey manifest?
14. You, when your supervisor finally approves your project and asks you to go print the final copy.
Thank you very much for the damage you have done. May we never meet again.