1. When you arrive at the concert on time.
Oh? So the time on the poster was just a suggestion?
2. The light and sound crew after doing the bare minimum:
Good luck hearing or seeing anything.
3. You, when the filler artists are performing:
Nobody came for you. Please, do and be going.
4. You, trying to see the stage from the VIP section:
Why did I pay so much money to be miles from the stage?
5. When the host is trying to force the crowd to get hyped.
Host: "MAKE SOME NOISE!" Me: "No, thank you".
6. When it's past midnight and no big-name star has come out.
Am I a joke to you?
7. You, judging people that paid for tables: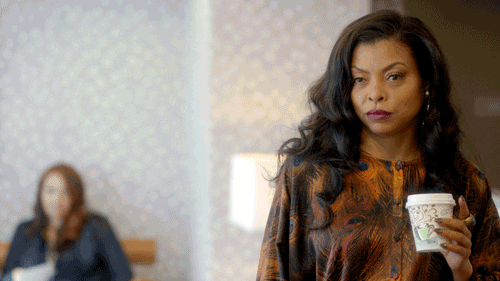 So, you have millions to waste, huh?
8. You, holding onto your phone for dear life:
You must steal me with this phone oh.
9. When the artist finally comes out by 3 am and asks why the crowd isn't hyped.
Instead of you to be happy we are even still here.
10. When there's "live" in the title but the artist is lipsyncing.
I didn't know "live" had multiple meanings.
11. When the artist performs just two songs and starts leaving.
Better get your ass back up on that stage.
12. You, calculating how much you wasted on a ticket: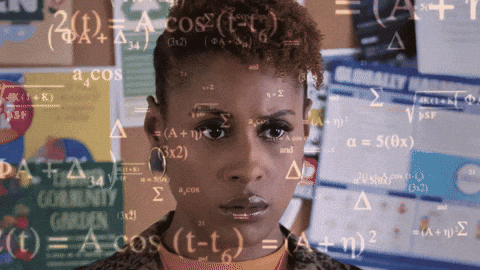 Did I drop all that money for THIS?
13. Traffic, a second after the concert ends: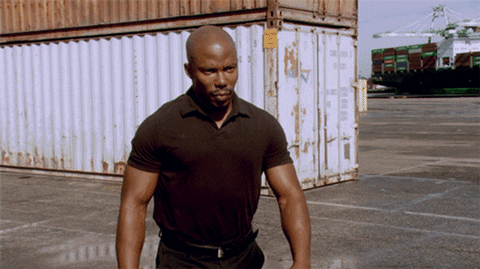 Where the hell did you come from?