1. How people with cars look at you when you say you don't have one:
Please, save your pity.
2. What your phone looks like:
The unholy trinity.
3. You, calculating how much you spend on ride-hailing apps: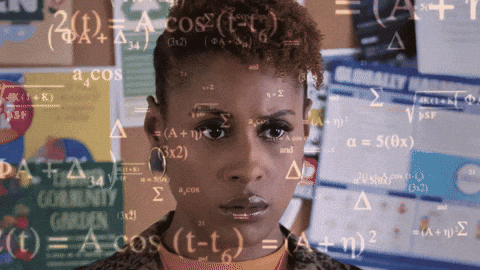 No wonder I'm broke.
4. When the drivers start using you to do shakara.
From "Cash or card?" to "I'm not going that way".
5. That one friend who unofficially becomes your personal driver:
Everyone needs a side hustle after all.
6. You, wondering how to leave your house when it rains:
Hay God. What is this struggle?
7. You, watching people react to news of fuel scarcity:
Pele oh.
8.When someone sends you their address without including the bus route.
It's like you're not ready.
9. You, watching people with cars fight road safety officials:
Couldn't be me.
10. When your friends tell you how much they spend on mechanics.
What. The. Fuck?
11. When you go somewhere without having to worry about a parking spot.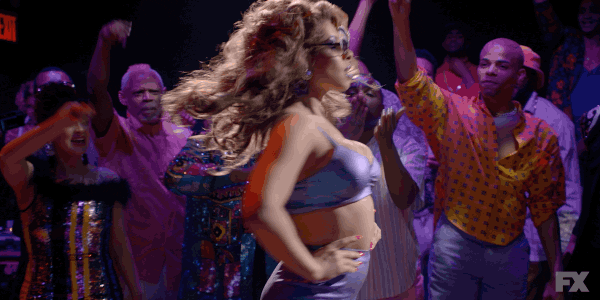 Yes to no stress.
12. You, watching people with cars struggle to leave an event once it's over: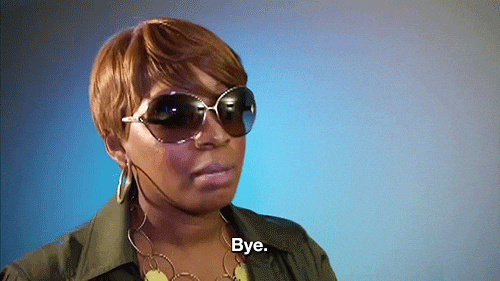 Peace out.
13. You, when the okada you're on starts manoeuvering traffic:
I think I'm in love.