Once you realize who a farm implement is, this post will make complete sense to you.
1. Whatever you do, never catch feelings.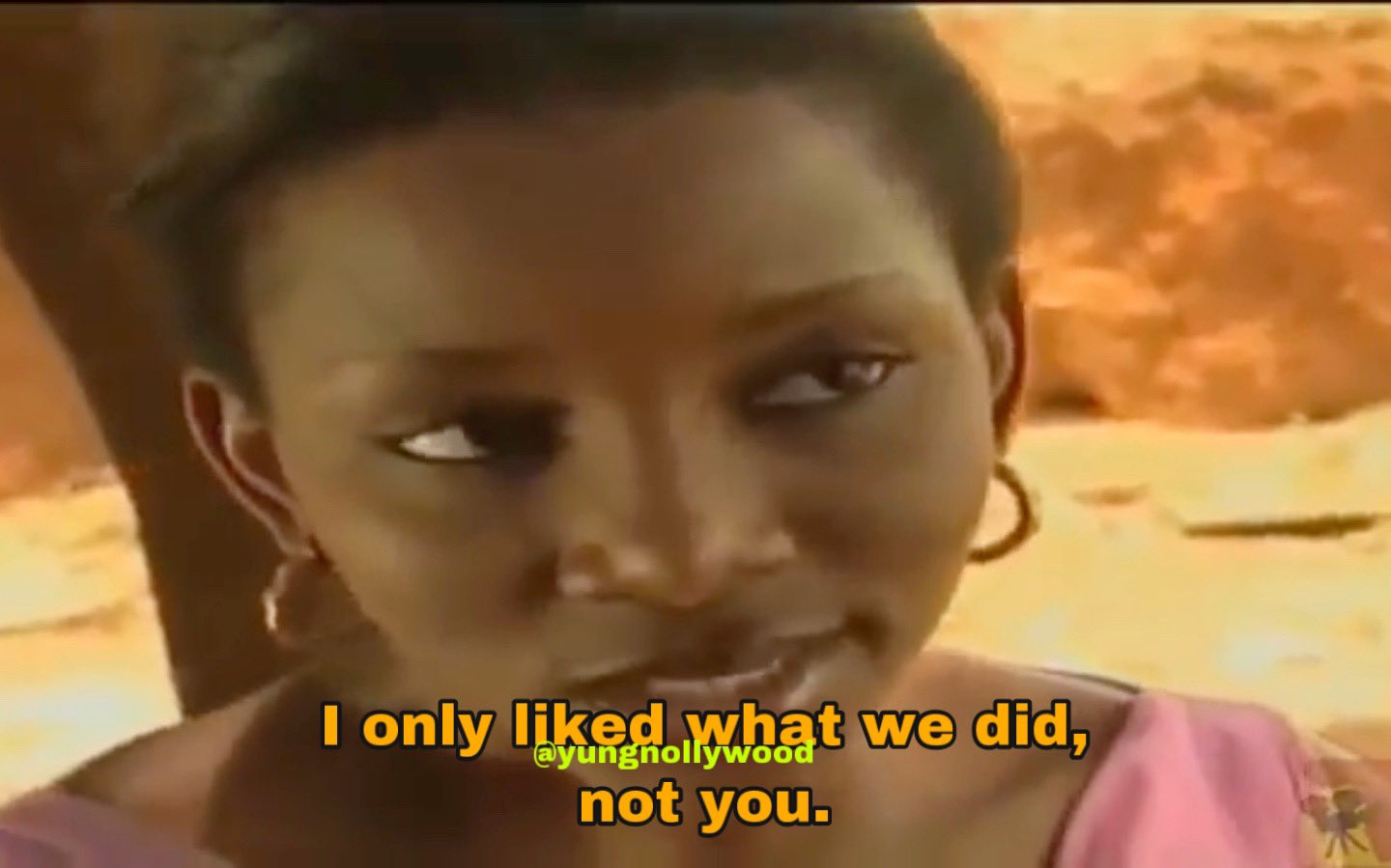 Who feelings help, really?

2. Even if your friends need your services, charge them appropriately. No family for Lagos.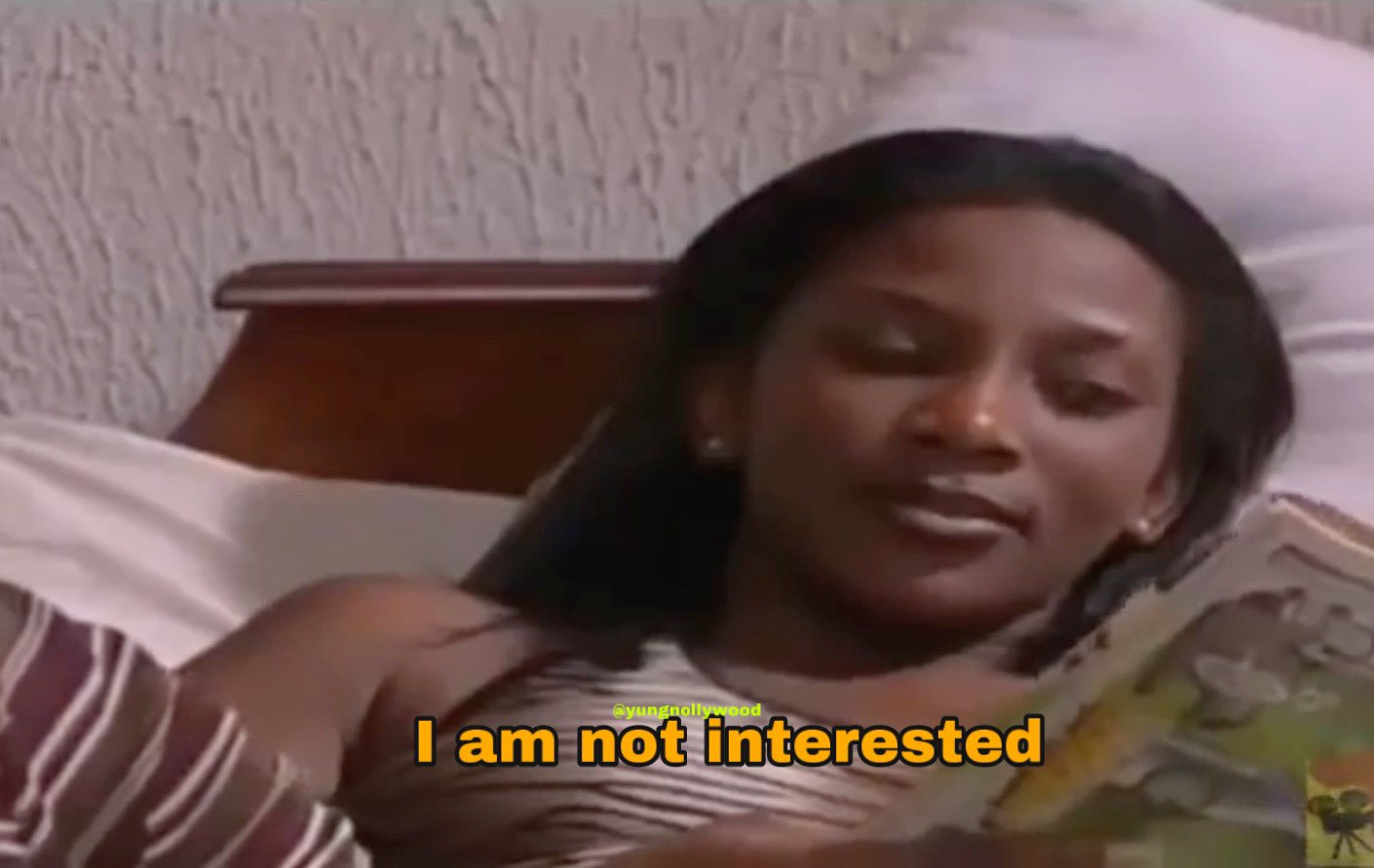 Money for hand or this back no go touch ground.

3. Only offer discount to loyal customers.
And it better be with a coupon code.
4. Things might be hard, but don't lower your standards or undercharge yourself.
Jazz up.

5. Before you decide to do free promo, remember that you need money to take care of yourself.
Contri hard.

6. Always protect yourself.
May we not atlact STI to ourselves.

7. Don't let anybody shame you. We are all farm implements, the only difference is that we farm in different plots of land.

Now go off, you naughty little farm implement
You should read this for inspiration: Sex Life: From 21-Year-Old Virgin To Financial Dominatrix