Are you looking to get married to your sweetheart without losing the love of your life? You can do it. Just follow everything we say in this article. We will tell you what to post, what to wear, and how to act. Don't worry, nobody will catch you.
Here's what to do:
1. Post one person publicly, but date another one secretly.
That way, when news of your wedding leaks, people can defend you by saying, "Ahan, no oh. S/he was dating this person and they were posting each other publicly." Before they realise the real truth, you go don born like two children.
2. Don't throw a wedding party.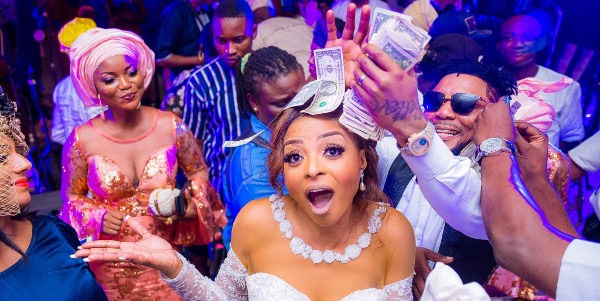 Clearly, that goes without saying. If there's no evidence of a wedding party, then what will they use as proof? And if you throw a wedding party, don't fret. Do the following things:
3. Post a photo of yourself in your outfit and caption it: "Groomsman duties." Or, "Maid of honour things. Showing up for my best gal."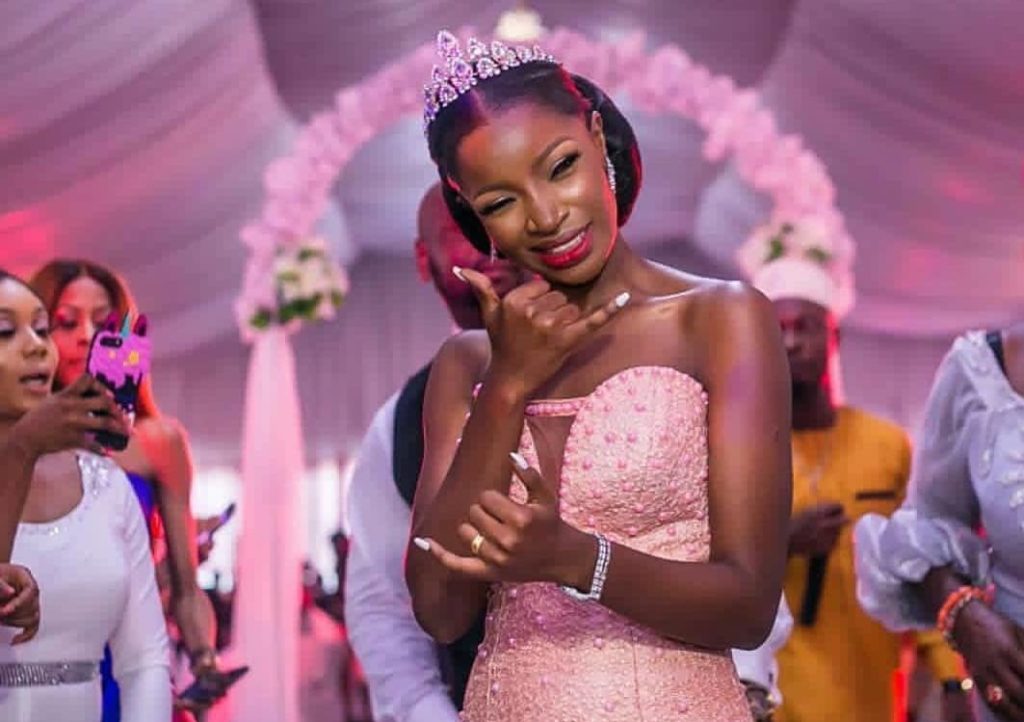 Nobody go know say na you dey do the do.
4. Tweet/post the following things:
a. "Having a small event with friends and family."
b. "Not me planning to lose my virginity again tonight."
c. "Damn, I look good today."
d. "If you are in love with me, this is your last chance."
e. "This place has fine men/women. I'm leaving here with one of them."
f. "Not me being overdressed for a church event."
g. "What a day."
h. "The DJ at this wedding is lit oh. Ahan."
i. "Trust nobody."
j. "Why are these people throwing confetti on me ffs?"
5. Be a Yoruba man.
If you are a Yoruba man, getting married without letting people know is your speciality. You don't need any tips from us. Keep doing the things you do, Femi. May your reign last long, and may your empire never crumble.
6. Be an Igbo woman.
Although, as an Igbo woman, people will eventually know you got married. It's just the person who was planning to get married to you before that will find out later when news of your marriage to someone else pops up. Anyway, keep going to your hometown, babes. We see you.
Read next: 11 Ways To Win The Heart Of An Igbo Woman
7. As for the rest of you, follow our advice oh.
Zikoko is showing you the way. Follow who know road.
COMPONENT NOT FOUND: donation