Everything has gone from 0-100 since Vice President Osinbajo stepped in as Acting President once again. The promises have begun, again, my friend…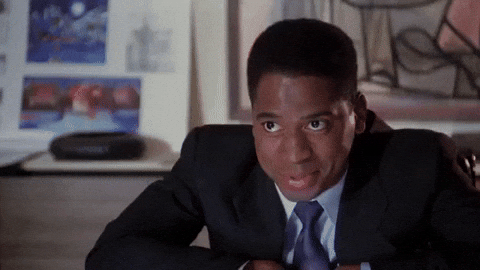 After delivering that Democracy Day speech from yesterday (where is President Buhari though?), news is agog today with this interesting video from Osinbajo:
The TL;DR version is this: "The World Bank and the AFDB have raised a fund to enable Nigerians get mortgages to own homes.'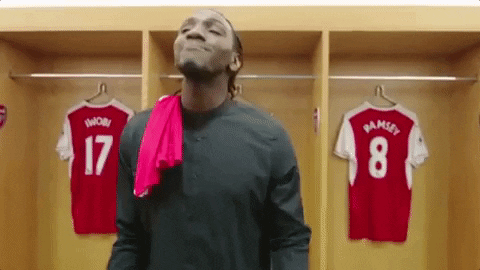 DID YOU HEAR THAT? If you can pay N30,000 every month, you too can own a home in Nigerian home!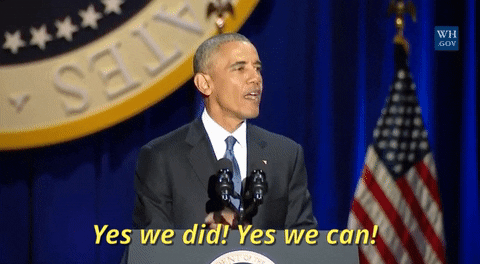 "YASSS we all need our own homes!" – 2019 campaign slogan loading.
This is all so exciting, atink, but Nigerians are like 'er, hang on a minute.'
The emojis reflect disbelief
Then there's this brief comment
This…interesting…economic viewpoint
Whoa whoa whoaaa there
Heh. It almost sounds like Nigerians have been victims of unfulfilled promises in the past. Hm.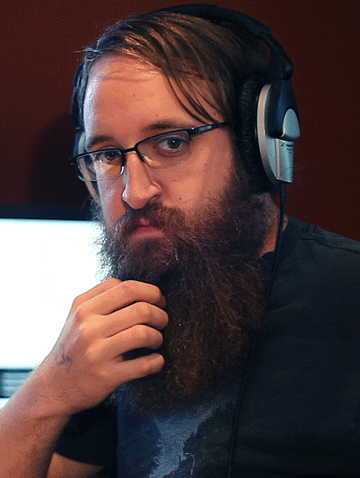 Well. Here's to hoping this is one promise that actually gets fulfilled!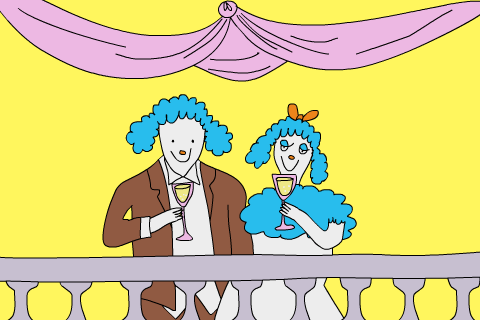 More on the Osinbajo adventures:
https://zikoko.com/list/10-top-quotes-from-osinbajos-democracyday-speech/