The pain that comes with the realisation that they'd brought light sometime during the time your gen was on
Nothing comes close to the despair that hit your heart when this happens. You think about all the fuel you must have burned and the extra days they could have lasted. You wonder why your neighbour didn't notify that they'd brought the light until you remember that you probably wouldn't do that too.
The anger that erupts when you turn off the gen and they took the light minutes after
Because NEPA or whatever they call themselves now are acolytes of all the agents of mischief and darkness, they will probably take the light again not long after you've turned off your gen.
The frustration when the heat is about to kill you and your generator won't start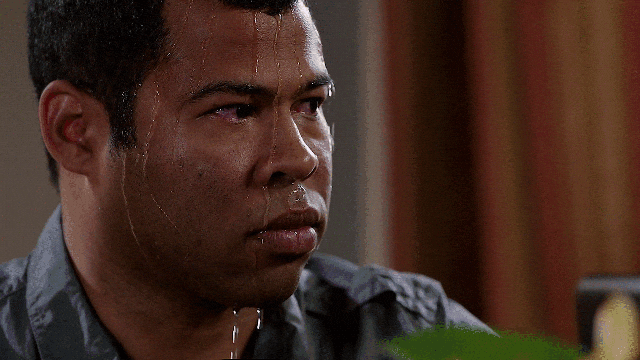 You think you'd made peace with the fact that God threw you to Nigeria until a crazy heat-wave hit. This won't really set in until the gen you've put all your hopes on refuses to start at this time you need it the most
Especially if the rope cuts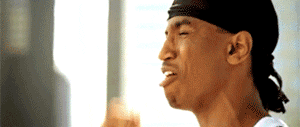 This occupies the top-tier position in the '1000 ways your generator can kill you' list. This is usually the confirmation that you need to call a mechanic. And with such confirmation, you know you're spending money you didn't plan to.

The jealousy you feel when your neighbour's gen comes on after the first try and you're still battling with yours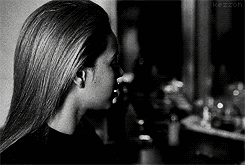 If you thought there are no more ways the universe could try and screw with you, wait until the time you're battling with your generator and your neighbour comes to the spot, turned the ignition and their generator roars to life. It's okay if you feel the need to strangle them, but don't. I'll admit that it hurts, though, especially if they won't mind their business and check in to see how you're doing. Like who asked you?

When you start researching Inverter options and find out you can only afford generators
At some point, you promise yourself that you were done with generators. The next best thing is an inverter and it seems to be the solution to your problems until you see how expensive it is to set them up. Kuku start saving money for Canada