I enrolled for my National Identity Card in 2017 at a registration centre in Ibadan. It's 2020, and I'm still waiting for the call that may never come. Sometime in 2018, I registered for my Voter's Card, but for some reason, I got that one. It's somewhat curious, but I will take the win.
I digress.
As a Nigerian, you're quick to realise that everything is a struggle, especially when the government is involved. It's hilarious that you have to submit yourself physically to a venue to enrol or register for the littlest things. But where it begins to get real is when you realise that you won't just waltz in and out; you will have to brace yourself for a day characterised with pushing and shoving, verbal abuse, and more. Ugh, the ghetto.
This can be quite an ordeal, but with these hacks, you might just have it easy, by Nigerian standards, anyway. Not to get ahead of myself, but you're welcome.
Leave your house early
As a Nigerian, there are only three times when you should leave your house early for anything; your interview with an embassy, the day you're supposed to catch your flight … and any day you plan to register for anything managed by the Government. You have to be at an enrolment/registration centre, and unfortunately, so do hundreds of people. Are you even taking this thing seriously if you leave your house at 6 A.M?
Find who is in charge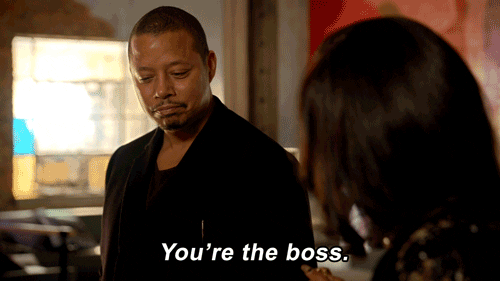 No matter how early you get to the venue, there will be a mammoth crowd before you. Now, you could join the line and wait your turn like the good Nigerian you are, or you could do yourself a lot of good and find the people that are running shit. If you've ever experienced civil servants in their elements, you will understand how important this is. 

Find anyone else that can help you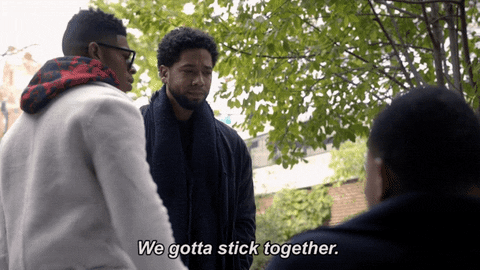 You know how they say that the lone wolf dies, but the pack survive; this couldn't be truer. Find anybody that seems to have it all figured out and stick with them through it all. You can easily identify them; they control the crowd and do other class captain stuff.
Pray (Sorry,  Nigeria)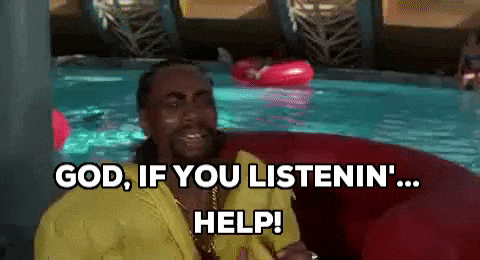 You should do this before you leave your house, actually. But you should do it at intervals when you get there. You see, only God can speak into the minds of the people in charge of the registration centre. Oh, let's not forget that everything they need to capture your biometrics and other information can decide not to work that day too. But with prayer, all things are possible (or how do we say that stuff again?)

Forget About The Stuff Until They Call You -If they call you
So, you spent the better part of the day, but you made it to the front of the line and gave them everything they need. Congratulations, you have managed to come out of the ordeal unscathed. Now, go back home and wait until they get back to you, which in some cases is never. But at least, you did your part.