You have to prove to everyone that you're really sick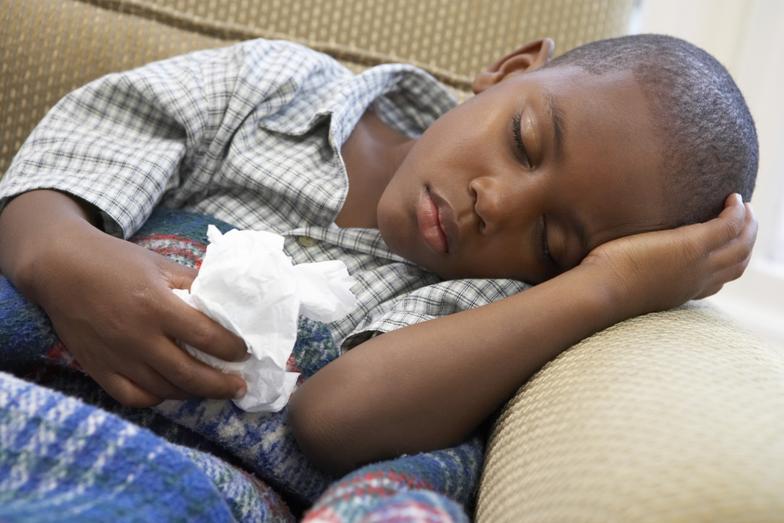 So, you woke up knowing something is wrong with your body. You made your way to your mother, but the first thing she will likely ask is if you're doing that to get out of going to school. Of course, before she can take you seriously, you have to convince them beyond a reasonable doubt that you're really sick. You have to develop a temperature, and if you want premium attention, you need to vomit.
Your mum will then take on many hilarious roles
Now that your mother is convinced that her child is about to die, the first line of action is to turn into a spiritual leader and pray against all the weapons of darkness that have decided to mess with her family. A bottle of anointing oil will play an integral role in this.
After that is done and over with, she will feel your forehead and declare that you have malaria and the drug you need is paracetamol. Until new symptoms come up, forget about going to the hospital; she will be the doctor and pharmacist.

Your dad won't care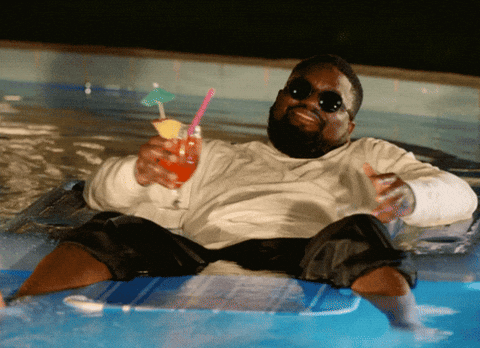 In all the chaos and confusion that is brewing, your dad will be the chilliest. It doesn't matter the number of symptoms you exhibit; he simply won't get the fuss. You can't blame him though; he has more things to worry about.

Your siblings will be jealous
Your sickness means that your bit of house chores would be reassigned to your siblings and they will hate you for it.

You get all the love you didn't know your parents were capable of giving

As weird as this may sound, being down with an illness might be one of the best things that could happen to you as a child in a Nigerian home. You get all the care and love from your parents you didn't think they could give. It would be a bad idea to get comfortable, though, because the longest this streak can last for is a few days. After that, you are expected to resume your normal routine.