It is undeniable that our childhood was filled with memories. For many of us, stories are a major part of these memories. We had our first heartbreak, our first taste of suspense, and sometimes, true friendship, all by reading books. Today, we flashback to those great books. How well do you remember them?
1. Sugar Girl by Kola Onadipe
This story was the real definition of 'sweetness.' Little Ralia getting lost in the forest, meeting a woman tagged as a witch, and being returned to her home by a prince. Ah, the many wonders of this little book.
2. Koku Baboni by Kola Onadipe
Many of us learned about the culture of killing twins later in primary or secondary schools. But this book gave us a foretaste of it. Adia, Koku, Kemi…
3. Without a Silver Spoon by Eddie Iroh
This little book taught a lot on the importance of honesty and dignity despite one's background.
4. Ifeanyi and Obi by Caritas Onwu-Otuyelu
We can imagine this story as a Nollywood movie. Especially with Aki and Paw Paw as Ifeanyi and Obi. Double humor, greater lessons.
5. The Passport of Mallam Ilia by Cyprian Ekwensi
For many of us, this story of love, adventure, and revenge was what drew us to the works of Cyprian Ekwensi. Do you know that it is being made into an animated movie?
6. Eze Goes to School by Nzekwu and Crowder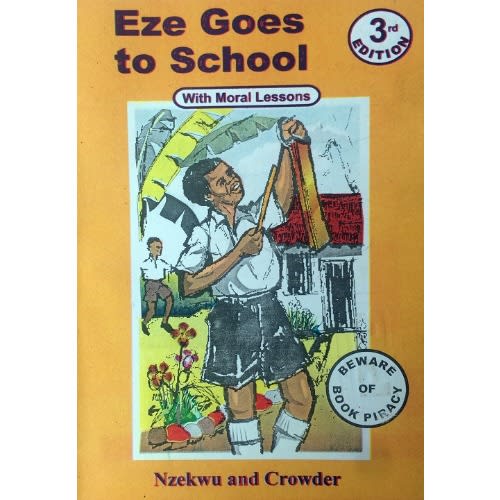 Peep that caption "With moral lessons."
7. The Drummer Boy by Cyprian Ekwensi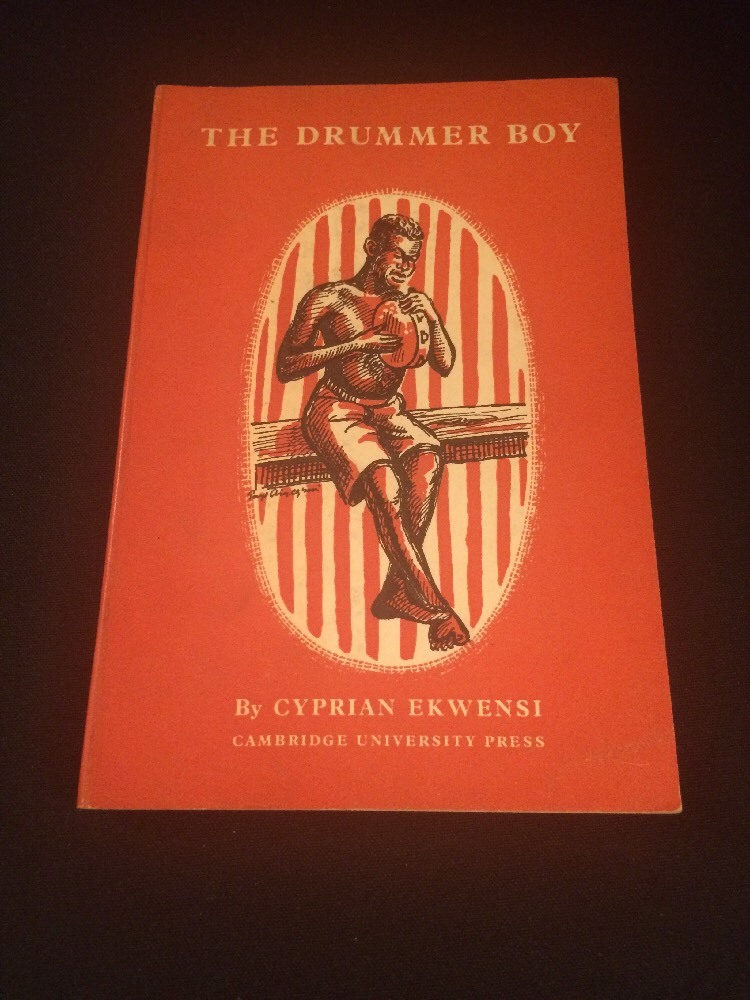 This tear-jerking tale of a blind drummer boy who goes about entertaining people with his drum.
Notable Mentions
8. Ade, Our Little Naughty Brother by Christie Ade-Ajayi
9. The Boy Slave (Part 1 and 2) by Kola Onadipe
10. Sweet Mother by Kola Onadipe