Ankara has been roped into many scandals in this life. But the greatest scandal to ever trail Ankara is the party scandal. The party people charge too high for it and still sell you Ankara that feels like a serviette. A lot of things are not fair in this life, and the business of party Ankara sits at the very top of this list.
1. Your reaction when someone invites you to a party and they say there is aso ebi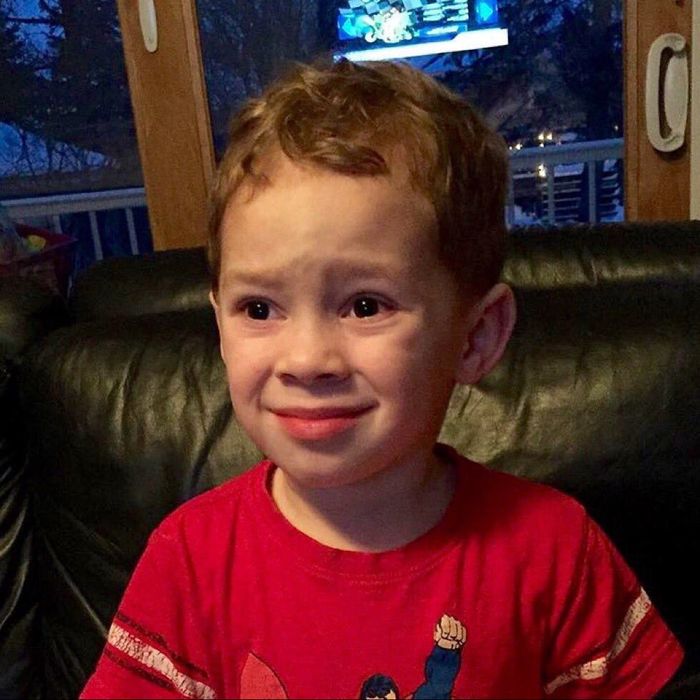 Is it compulsory?
2. 6 yards for N9,000 and 3 yards for N4,500, but the Ankara looks like this:
Lmao, rada rada reloaded. What is this rubbish Ankara that feels like nylon?
3. But they are family and so you force yourself to buy it, only for them to share this as souvenir.
What is all this rubbish? So, after paying almost 5k for aso ebi, it is N50 hand fan that is my portion? Did I come to tell you that I'm feeling hot?
4. But beyond all this, there is the wahala of having the to wear the same fabric as a hundred random people.
And some of them will turn it into a variety of things that will scare you to behold.
5. And then, a month later, some of these people will turn this Ankara to rags.
Ankara that you are still pampering and keeping properly.
6. Before you get over the shock, you will see an agbero wearing the same Ankara.
Ankara that Mummy Peju said they imported from France.
7. Then you will decide to make your findings.
And then you will hear that the Ankara was bought in bulk at Oshodi, and that it goes for N2000 for 6 yards, because it's the kind of Ankara that will kick the bucket when you wash it once.
8. You, resolving never to buy another Ankara again.
But Mummy Peju will soon tell you that she wants to bury her daddy, and because she is your mother's sister, you will cough up money to buy another Ankara again.