University reunions can sometimes be fun, depending on your alma mater and the people in your class. More often than not, it is an avenue to catch up on the latest occurrence in people's lives and then spread gist about it later.
1. The message: Heyy. We the class of 2000 are having a reunion.
What they really mean: We graduated nearly 20 years ago. We want to know everything that is going on in your life, and we want to brag about everything that we own. We know you're probably faring badly, but come all the same. Give us something to talk about.
2. Them: We're all paying N15,000 each. You:
As per meeting with the president or what?
3. You, trying to decide if you should attend or not.
In the end, you will, because you also want to see how everybody has fared over the years.
4. Your face when people start bragging about things but trying to act modest.
I bought my Camry for 2 million, to the glory of God. Ah, you didn't hear? I just came back from London. If not because I miss you all sef, I would not have made it to the reunion. But we thank God, sha. Did you come with a car?
5. How people spread gist when the reunion is over.
Hmm, did you people see that Shalewa is now pregnant. She does not know who the father is o. Lol, Emeka lied about the car! He borrowed it to brag. So Ibinabo can post photos on Instagram? Ibinabo that attended reunion on credit.
6. You, after everything.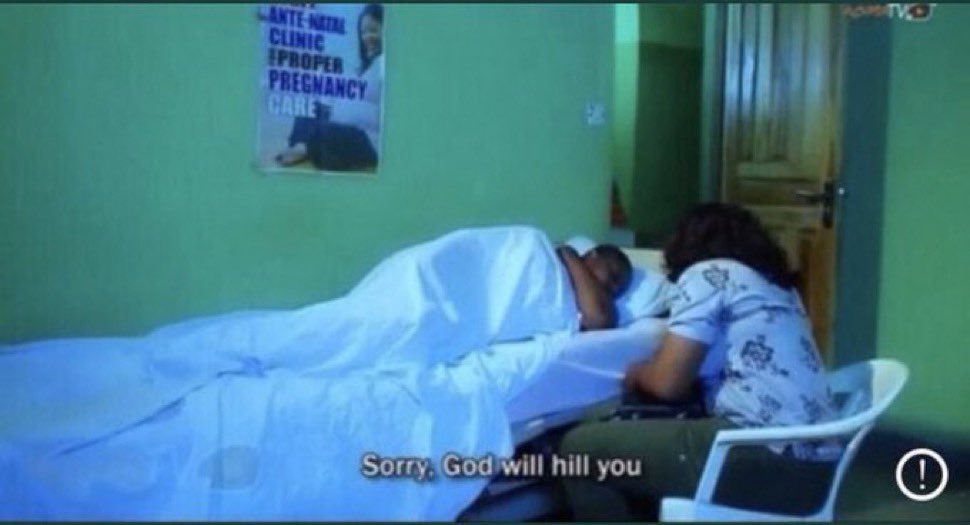 God will be hilling you people, sha.