Childhood was probably the peak of our lives. Free food, no rent, no responsibilities and plenty of fun. Until we were scammed into adulthood, which we all know is the absolute ghetto. Sometimes I wonder about the things I would bring back from my childhood if I could.
1. Naps.
Remember how you had to be forced to take naps? What wouldn't you give to be able to take naps freely now?
2. Being taken care of you when you're sick.
The biggest scam of adulthood has to be you having to take care of yourself when you're sick
3. Pocket money.
Pocket money used to land without having to work for it. God when again?
4. Someone to carry you to bed when you sleep off.
Remember how you'd sleep off in front of the TV and mysteriously find yourself in your bed the next morning? Now if you sleep off in front of the TV, that's where you'll meet yourself. When you're ready, you'll carry yourself to the room.
5. Money from visitors.
Receiving money from visitors was such a childhood flex. Your uncle would visit and crisp 500 naira notes would land in your palms when they were leaving. Now they assume that because you're grown, you don't need it anymore. Please it is now that I need it the most.
6. Being carried.
Being carried around when you were a kid felt terrific. Not going to lie, I won't say no to it now.
7. Having a bedtime.
A standard beahviour was grumbling at bedtime because you didn't want to go to bed. Now, if I get to sleep by 1am, I consider myself lucky.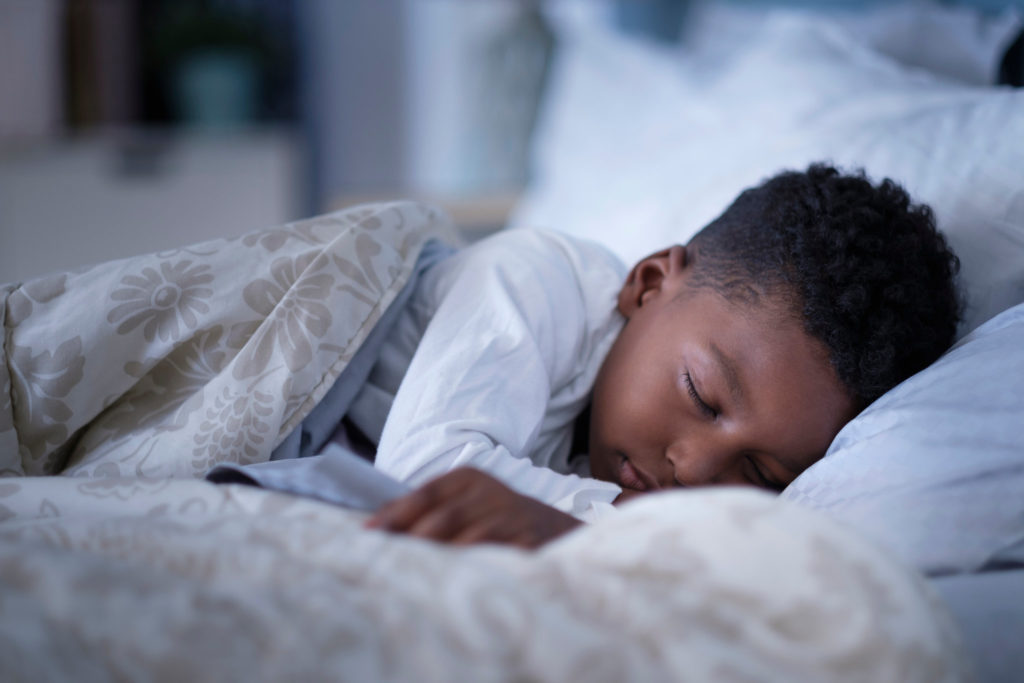 8. Not having responsibilities.
Having no responsibilities. The responsibilities that come with adulting are from the devil. Paying your own hospital bills, paying for your own food, paying rent, sending money home, maintaining your car and having a life were a  lot  more expensive that you would have thought. God abeg.