Self-love is a concept everyone tries to run with these days, which is fine. However, some people take it to new heights. These people are somewhat self-obsessed and the best part is that they are unapologetic about it. Well, if this is you, you shouldn't care too much about this post.
1. You, every time you catch your reflection in the mirror
See person's pikin.
2. When you spend an awfully long time looking at your Instagram pictures and reading your tweets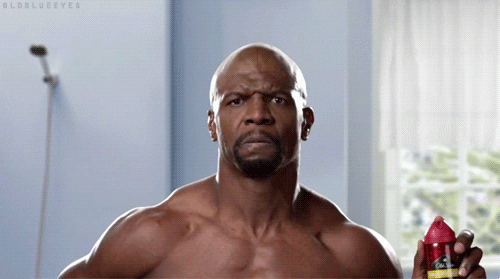 I'm really the best!
3. When you make a joke in your head and you can't get over how funny you are
Why am I the complete package?
4. When you jokingly insult yourself and somebody agrees
I enjoy your company, but be careful
5. When you set out to take a selfie but end up taking 50
All this slay cannot go to waste.
6. When someone doesn't rate you as much as you rate yourself
No words needed.
7. When you realise that you want friends but you don't want to invest time and energy into it
Why do I bother? I should be my best friend.
8. You, when someone complains about how unlikable you can be
What are you talking about? Everyone loves me!