Everything has to be in moderation to make the "normal" cut in any Nigerian setting. And this cut across all aspects of the Nigerian experience. In this case, the expectation is that no one should spend too much time on their food, and this is a big struggle for slow eaters because all the attention is usually set on them.
1. When you're at a restaurant with friends and they keep telling you to finish up quickly
Will me let me enjoy my food in peace?
2. You, when the inevitable happens and they finish eating before you
How do these people do it?
3. How a waiter looks at you after coming to clear your table three times and you still aren't done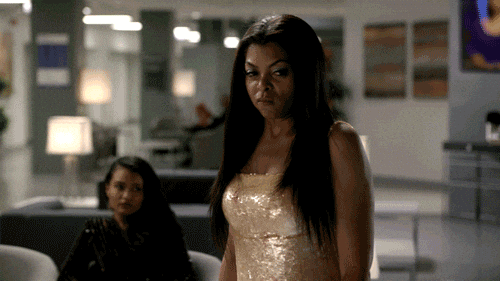 Come and beat me now
4. You, every time someone tries to take food from your plate
Away, you devils. Shoo!
5. When your mum connects your slow eating habits with something in the bible
But what's the connection?
6. You, every time you can't get your microwave to work
Please, don't do this to me.
7. When your co-workers think you eat slowly to get out of work
Don't you people have a job to do, though?
8. You, when you finally find another slow eater
You're my new best friend if you want it or not.