It's Good Friday, and now that we are under a lockdown, all we can do is imagine the things we would have done if things didn't go skrrr with this pandemic.
1. We would have gone to the market to do Easter shopping.
To buy ingredients for Good Friday fried rice and salad, as well as soup for the visitors that will come and visit us.
2. Some of us would have gone to the hairdresser.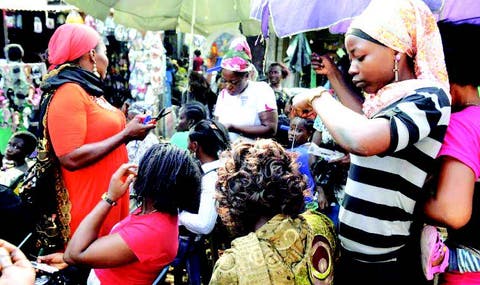 Because this slay cannot slay itself.
"Geng Remix" Features MI & Vector, And Twitter People Are Wilding
3. Or to the barber.
And the drip cannot drip itself.
4. Some of us might even be in church.
Because power must change hands and God must arise for our case.
5. Or with our friends.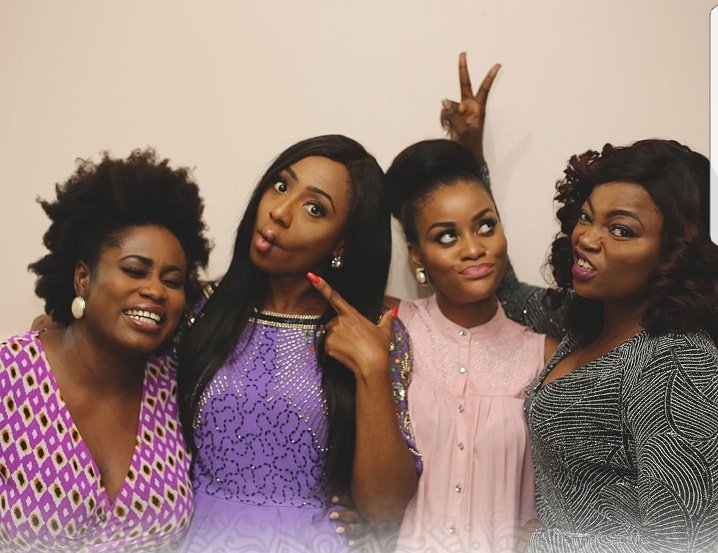 Balling seriously or even just gisting and having fun.
6. Or on a date.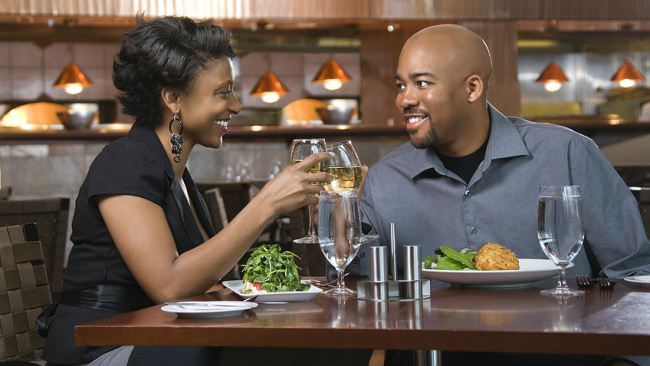 As per romantic stuff.
7. But La Corona is around, and so we have to spend Good Friday in our house.
*sigh*
Here's something to keep you entertained. QUIZ: Can You Identify African Countries By Their Flags Alone?