What do you do after having sex? This was asked by a Twitter user, and we took time within ourselves to find answers. Here is a list of possible things to do.
1. Stand at attention and sing the national anthem.
Don't forget to say the pledge too. And if you realise that you don't know it, maybe not have sex next time? That valuable time you spend ransacking each other's private regions could be better spent proving your loyalty to this country.
2. Turn to each other and shake hands firmly for a job well done.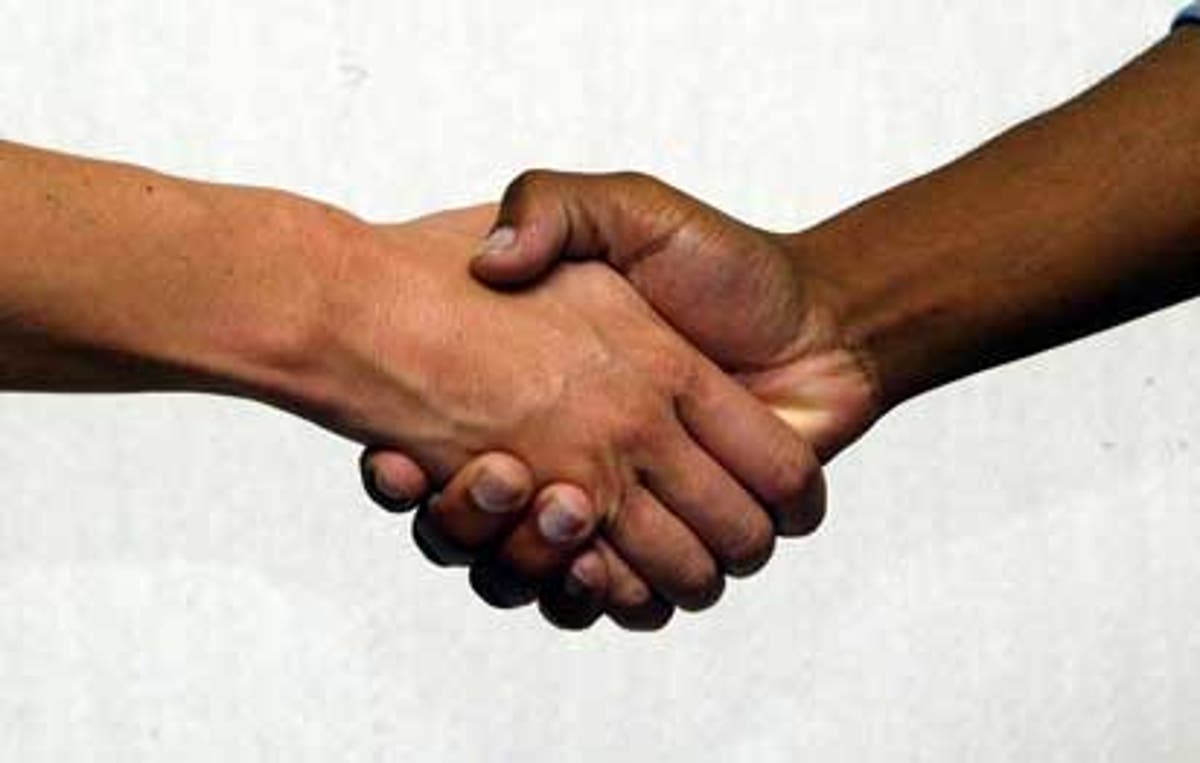 We assume that either of you achieved orgasm that made you scream like you were auditioning for a horror movie. If this did not happen, you can either decide to attempt a rematch or dress up and thank each other for a fruitless time spent together.
3. Both parties can organize a Zoom meeting or send a WhatsApp broadcast to update their friends and family on the present situation of things.
Dear friends and family, it is with great pleasure in my heart that I inform you about my just concluded coital experience. It started off with an uncovering of garments, after which I proceeded to spread myself flat like suya on a mallam's grilling net. And then, my coital partner, a man of immense experience, went… (complete the rest by yourself).
4. Start picking beans to cook.
Even if you have no intention to cook it, still do the picking. You or your partner needs to appear useful and busy, and from the kind of sleep the partner is probably sleeping, it looks like you're going to be the useful one.
5. Enter the street and start fighting.
This is recommended if the sex wasn't particularly satisfying. The remaining pent up energy inside you, use it to throw blow. Who knows, somebody might choke you while punching you and the much needed orgasm might be achieved while you lie in the sand, fighting for your life.
6. Strategise, contemplate, muse, think.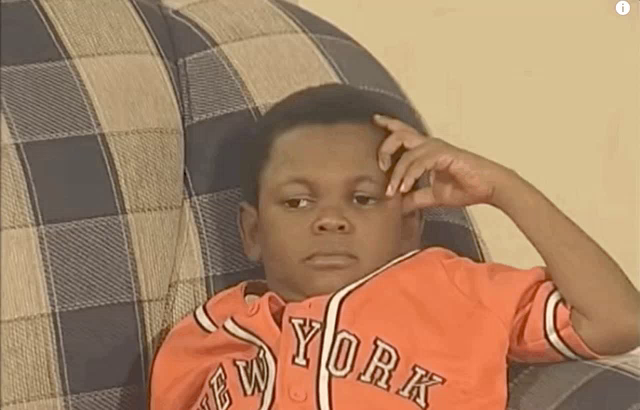 Think about the dangers of capitalism, or how a decentralised system of government might benefit Nigeria. Draft a 250-word essay on why police reforms should be considered in the Nigeria of today. These are important things to think.
7. Bow down your heads for prayer.
Go on your knees with the remnant of your orgasm/ejaculation.
Now you know what to do.