Couching surfing is the bougie big brother term for squatting. Basically, people let you sleep on their couch for the vague number of days you said you'd be around for. There are simple rules to the art of couch-surfing.
1. Don't finish your host's food ffs
They are letting you sleep in their home. Have some decency to not finish their food. If you're going to eat, make sure it's not the last thing available. Don't be a fool and take the last noodles and fry their last egg. Are you a thief?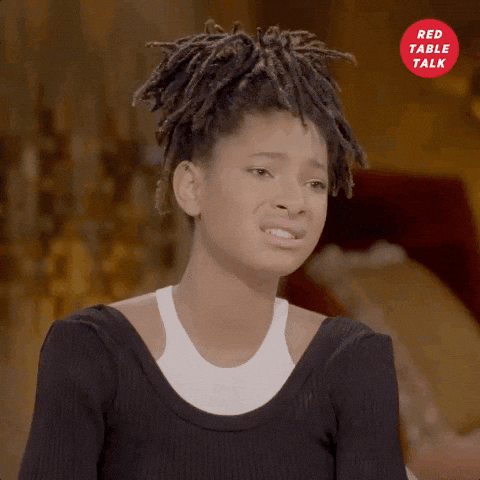 2. Clean up after yourself dammit
Unless your host tells you not to bother because their cleaner comes every two days, do some damn cleaning. Even then, don't eat and leave the dishes. Don't take a shit without properly flushing. Don't leave soap lather on the bathroom walls. You're not a piglet. Be a decent person and clean up after yourself.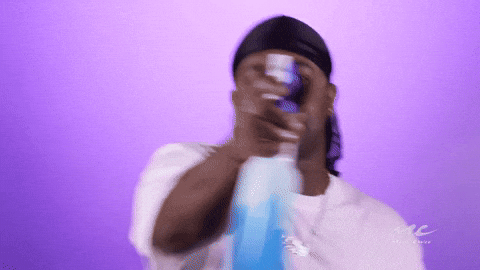 3. Contribute when you can 
We get that you're poor and struggling but sometimes, pitch in for some things. Don't let your host bear the cost of everything especially if you know they are struggling. Help with the groceries, contribute for the light bill or Wi-fi. Do something, anything. Don't be a parasite.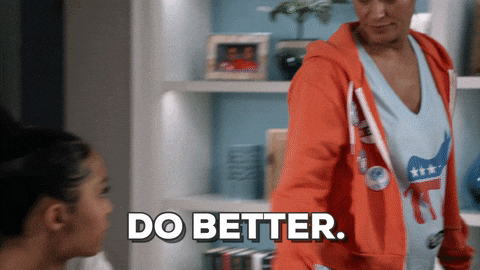 4. Always seek permission before using personal effects of your host
Don't spray their perfume like you're trying to kill a flying cockroach. Don't use their skincare products like your acne is not a result of your wickedness. Please, don't wear their clothes and shoes without letting them know. This is just bottom tier behaviour. Always seek the permission of your host before touching their stuff.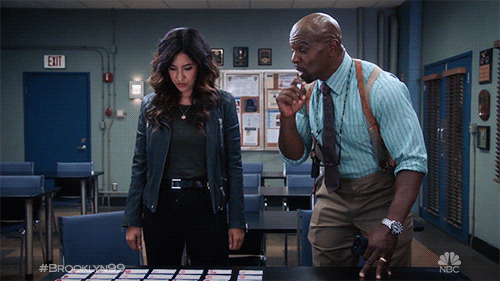 5.  Don't bring a co-squatter, this isn't a homeless shelter
This is absolutely not the time for you to help your fellow homeless person. Bringing someone else to couch-surf with you is basically you turning your host's home into Ojuelegba under bridge. Don't do it.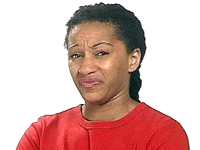 6. Leave at the agreed time, plis
Don't be a fool. If you've given a date to move out, stick to it. Don't say 2 weeks and stay for 2 years. Don't use style and move in, bringing your personal effects slowly into the house until BOOM! Your picture is hanging on the wall. Don't go from having a black nylon bag to having one side of the wardrobe. Be responsible and leave at the agreed time.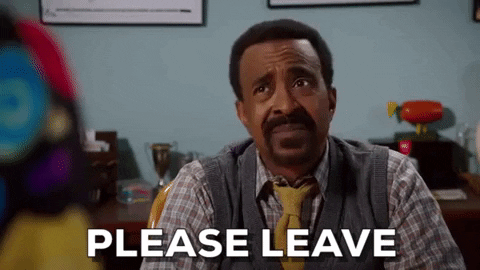 Recommended: 7 Nigerians Share Their Worst Experience With Squatters.
One year ago, we left Nigeria for an 80-day adventure across West Africa. Something is coming. Unshared stories. New perspectives. Limited series. 10 episodes.