Since this year's BBNaija housemates were unveiled, Nigerians have gone into FBI mode in order to dig out things about them that might be unknown to others. And trust us when we say they found enough.
1. Nengi lied about her age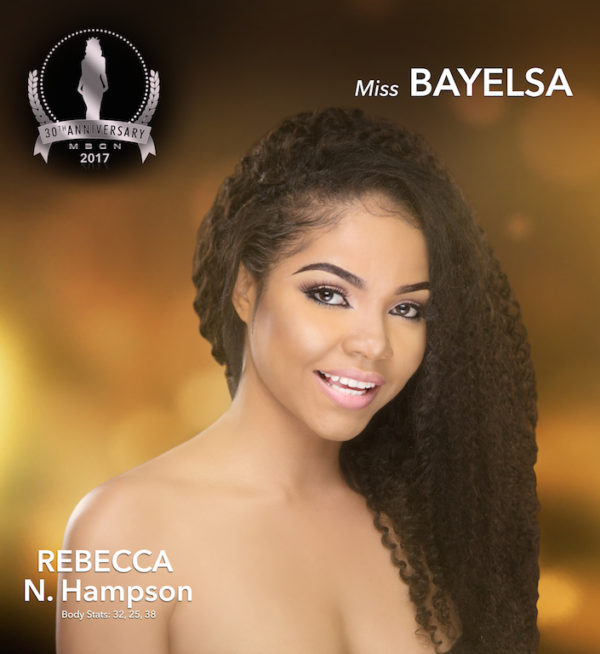 Nengi whose full name is Rebecca 'Nengi' Hampson is said to be 22 years old. But some Nigerians went into FBI mode and discovered that Nengi contested for MBGN in 2017 and was 23 then. Well, Nengi has confirmed it herself that she lied about her age for a pageant she entered for when she was 16. Our calculator has spoilt, but we will show you the video and let you calculate it yourself.
This tweet isn't correct, by the way. But the comments under it provide a lot of details about Nengi.
2. It looks like Praise might married with a son
'Might' is the operational word here. From the look of things, it's just a proposal. But some people have questions:
3. No, Laycon is not the best graduating student in Unilag. But he is a mightily talented rapper who has featured Reminisce and Chinko Ekun on a song.
Since he appeared on the show, people have said many things about him. But let's take out the false ones and leave you with the true (and mindblowing ones you did not know):
Lekan is immensely talented, and he has an EP you should totally bump;
4. Kiddwaya is the son of Terry Waya who is a billionaire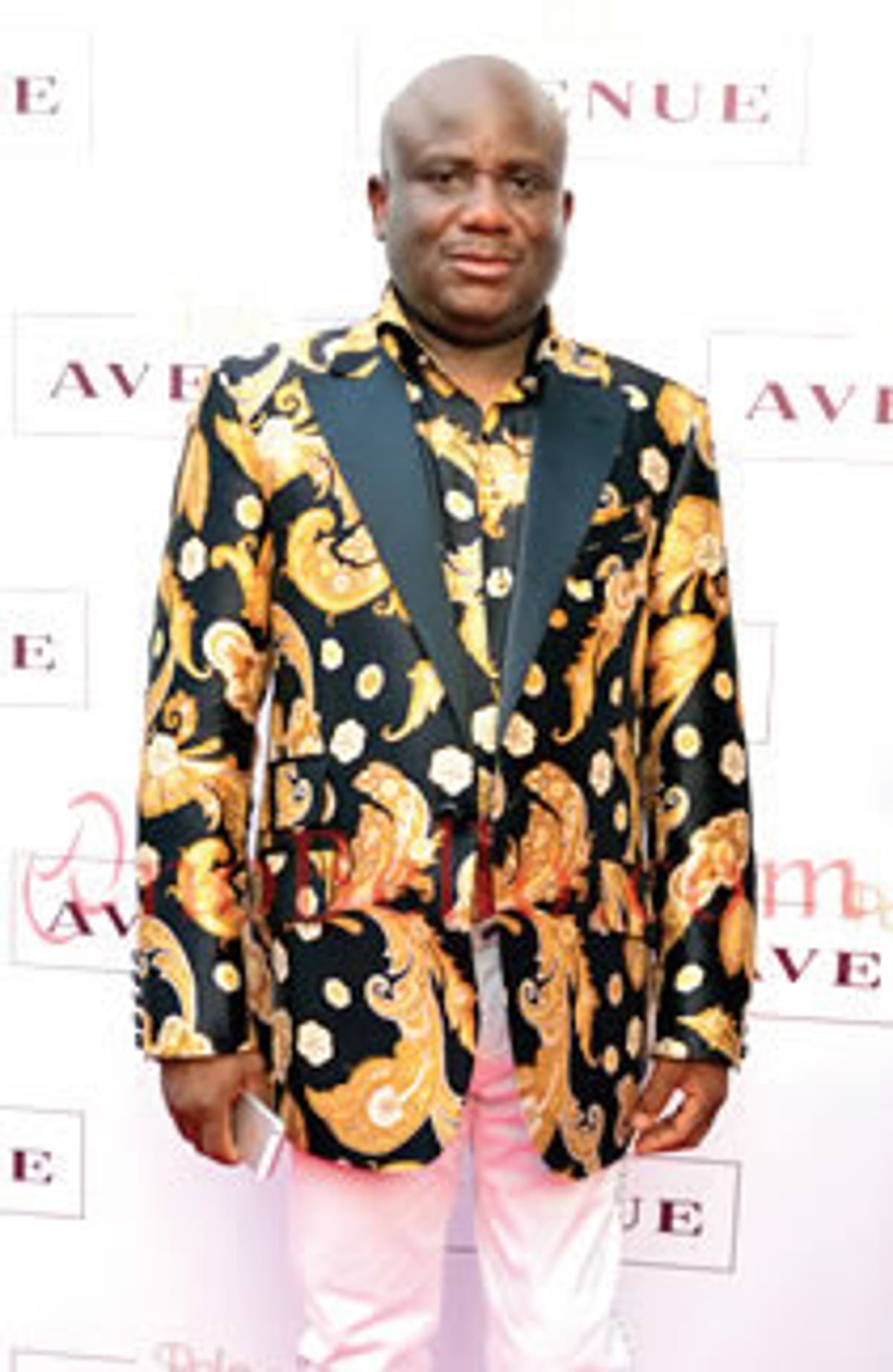 5. Erica stars in the Nollywood flick, 'Hire A Woman'
She confirmed it herself during her session yesterday. But for those of you who need more proof, here's it:

6. The 'biggest achievement' TolaniBaj spoke about is her job at the Universal Music Group.
When asked, she mentioned one of her biggest achievements to be 'landing a job at one of the world's leading music entertainment companies within four months.' That would be the 'Universal Music Group'. Here's proof:

Girl, what! We absolutely stan.
7. Prince is Mr. Nigeria 2016 and Mr. World Nigeria 2019
Full name is Nelson Enwerem Prince, and mans has been winning since forever.