Do you realize how much okada men sacrifice to give you a good life? They brave the cold, they squeeze through traffic, they fend off attacks from insensitive policemen. How do you pay them back? How do you show them you care? We have ideas.
1. Kiss him on the neck when he's speeding.
Poor man, who knows the last time someone kissed him?
2. Or maybe reach out out and tickle him gently while he's in motion.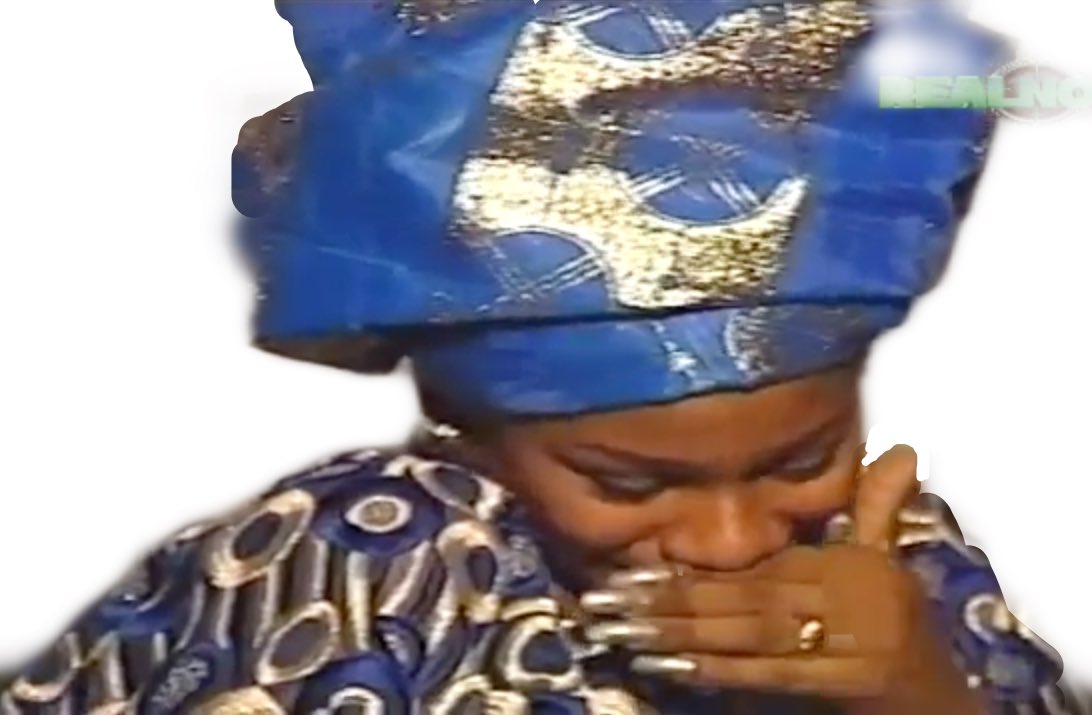 A little something to make the ride fun.
3. Blow small breeze on his neck.
That will probably be his immediate reaction.
4. If he is not wearing a helmet, reach out and gently bite his earlobes.
Tenderness in the midst of chaos.
5. Try feeding him while he's in motion.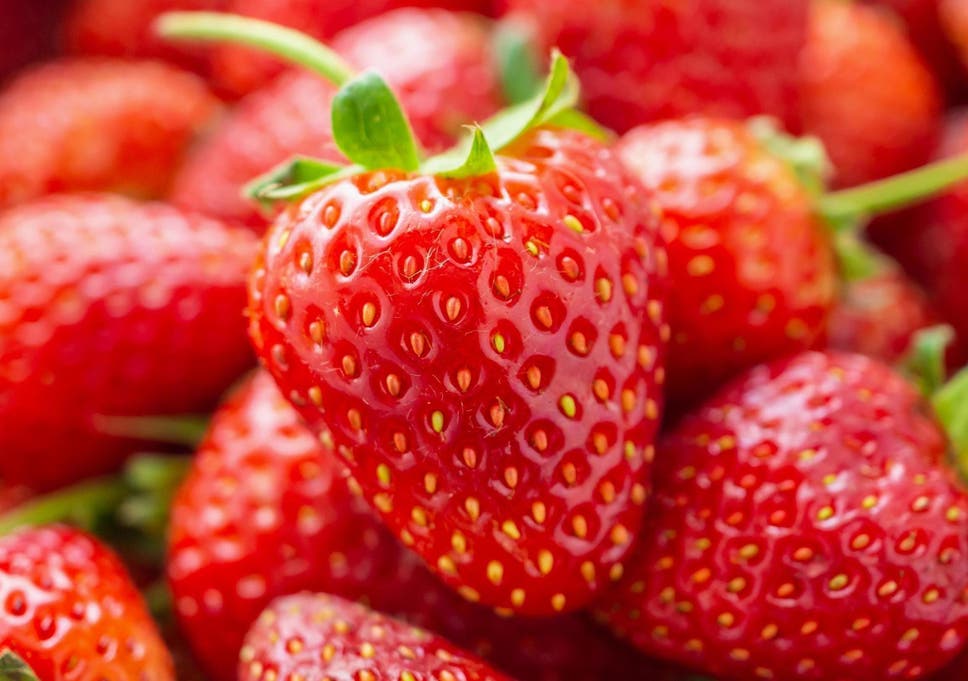 This is why you should always carry fruits in your bag. You never know when you'll encounter an okada man who needs your romantic gestures.
6. You can also share your music with him. Just raise his helmet and plug one airpod into it.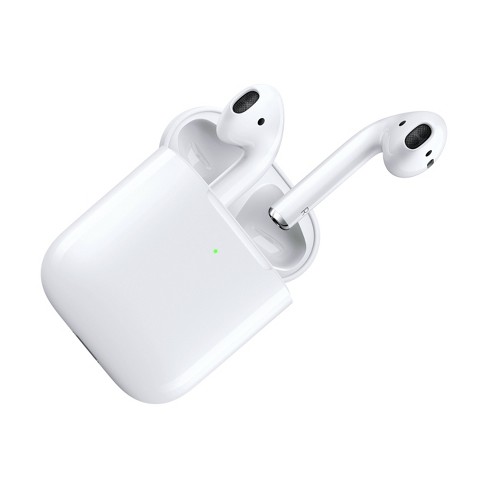 Maybe massage his shoulders to let the music ease into his body gently.
7. If a policeman approaches and you feel your okada man tense up, twist his head and give him a kiss.
Believe me, that okada man will never ever forget you.