This morning, Nigerians woke up to the news that fuel prices are now ₦212/litre. As if we're not suffering enough in this heat, this means that every other thing will now become extremely expensive.
In this article, we'll tell you five ways you can survive the fuel price hike. No need to thank us.
1. Get a bicycle
You know how they say "Wahala be like bicycle, e no dey hard to start"? This is the walaha they were talking about. Since Bubu and his boys have decided to give us wahala, let's be riding our bicycle.
2. Buy a Tesla
Why should you spend all your money on fuel when you can just buy a car that doesn't need fuel? Work smart, not hard. Just contact Elon and his boys and have them ship your new electricity-powered car to you. No need to waste time.
3. Use kerosene for your gen
These gens we own are stronger than we think they are. The first few times you pour kerosene in your gen, it might act like it's about to give up, but just keep doing it. If you can get used to the suffering that is Nigeria, your gen can get used to a change of diet.
4. Walk everywhere you go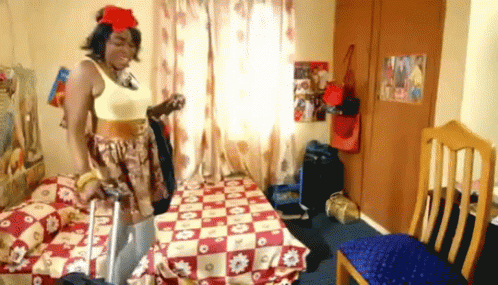 Remember your goals for 2021? Number 3 specifically; "Exercise more". Well, here's your opportunity. Start walking everywhere you go.
Going to work? Walk. Taking the babe you've just met to dinner? You people should walk there. How will you eat when you've already spent all the money for food on fuel.
5. Power your car with solar electricity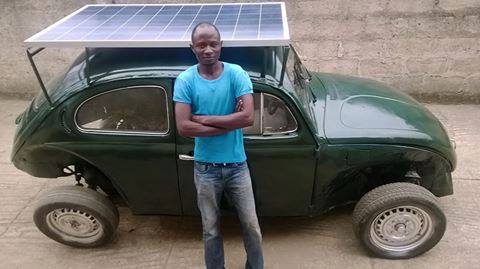 Segun Oyeyiola does not have two heads. If he can do it, you can do it. Get a solar panel and throw it on top of your Camry. The power will flow.
---