Contrary to popular belief, there are more types of exhaustion than just the physical. The main reason why people feel exhausted, take a break, and still come back tired is because they're confused about the type of exhaustion they're plagued with and attempt to tackle it with solutions for physical exhaustion. In honour of the end of the year, a period when everyone should be resting, here are the 5 types of rest you should engage in to feel refreshed for the coming year.
1) Physical rest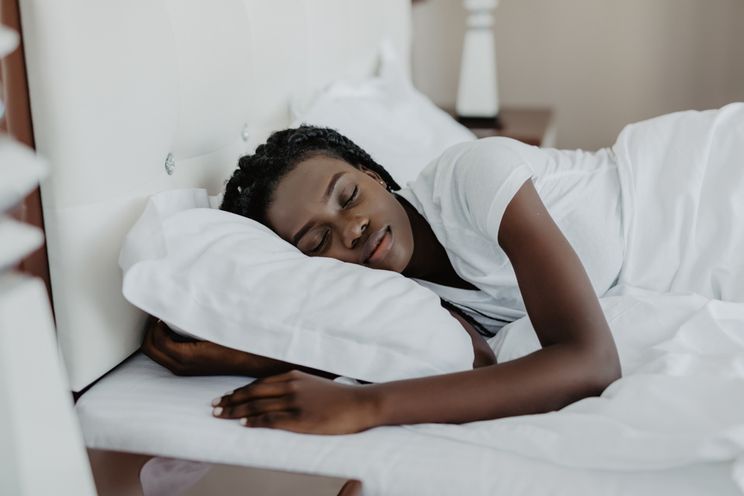 If you struggle to keep your eyes open or do any physically demanding work, then you need physical rest. The most common form of physical rest is sleep, so you need to get some. And not just anyhow sleep, at least 8 hours of sleep a night and a nap during the day too. Other forms of physical rest include doing relaxing breathing exercises and doing calming exercises like yoga.
2) Mental rest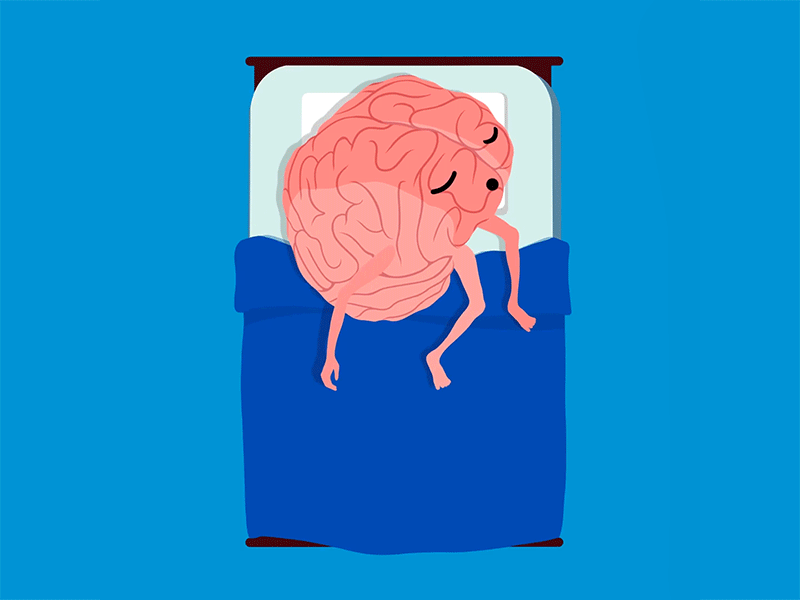 If there are times when it feels like your brain just refuses to work, then you need mental rest. When this feeling comes along, fight it by turning off your screens (computer, TV, phone, etc) and taking a few quiet moments to ground yourself. Mediation also helps.
3) Emotional rest
Being emotionally exhausted is caused by having no outlet for your pent up emotions. The best form of emotional rest is finding someone you trust and unloading your feelings on them (as long as they're willing to listen). A perfect way to find someone who will listen is to employ the services of a therapist.
4) Social rest
In your bid to have the dettiest December and attend all the cool events, it's entirely possible to exhaust your social battery, leaving you feeling drained and irritable. Social rest might mean hanging with friends who you can comfortably be yourself around with no inhibitions or just staying and having a quiet time with yourself.
---
If you need further advice on how to properly rest, you should consult a professional health provider. Let Hygeia HMO help with that.
Hygeia HMO has a wide variety of health insurance plans for individuals, families, and even employees at businesses. You can get check-ups, medical advice, 24/7 therapist sessions, and treatment from health professionals at a fraction of the usual cost. Visit https://www.hygeiahmo.com/our-plans/ to find a plan that best fits your needs.