It all starts when you see someone using something you like and they say they found it on AliExpress. You download the app, log in and begin your adventure.
If you've used AliExpress more than once, you'll be able to relate to everything in this article.
1. When you buy more than you wanted to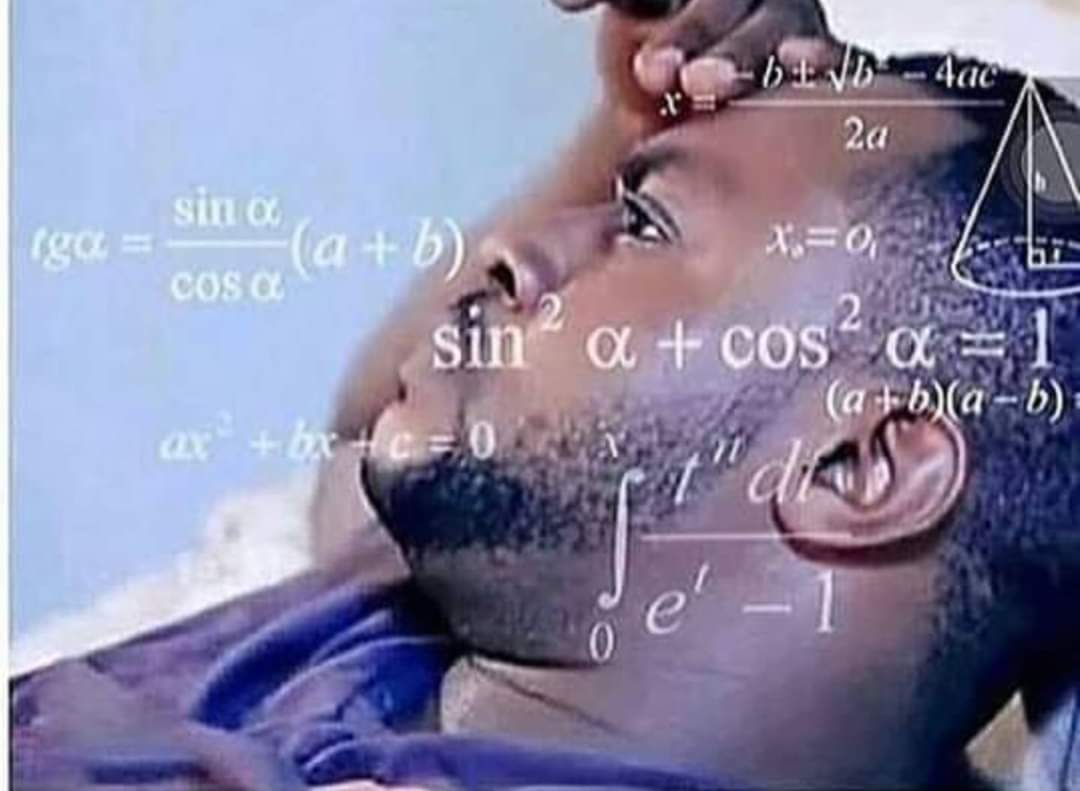 When you download the AliExpress app on your phone, you're probably thinking, "Let me just check if anyone has those cool shades I saw the other time, buy it, and leave." Two hours later, your cart is filled with all the most unnecessary things in this life and you're wondering how you found yourself in that situation. We've all been there. Just press checkout. Nobody will judge you.
2. When you see the shipping fees
Imagine trying to buy a set of 12 rings for $1.99 and just as you're about to checkout you see that the total is $20 because shipping is expensive as fuck. Pro-tip: There's someone shipping it for free. Just look well.
3. Those hilarious comments
The best comments are the ones with pictures that show how ridiculous the product they've received is. You're there laughing at the person, but also going, "Nope, I'm not buying that"
4. The dangerous naming conventions
These people will be trying to sell and iPhone X pouch, but they'll put a picture of the phone itself, and name it iPhone X. They'll even proceed to do a promo price slash from $1500 to $1.50 and even though you know it's really not an iPhone X they're selling, you'll sit there thinking, "Abi it's iPhone X true true?"
5. Waiting for delivery
Shopping on AliExpress is a dangerous sport; You don't know whether your products will arrive in 2 weeks or in 3 years.