They walk among us, these people. Every small opportunity they have, they want to stick their noses in your business. If they don't see an opportunity, they'll make one themselves.
Here are 11 unmissable signs that someone cannot mind their business.
1. They look into your phone in public places.
It's almost like they want to say, "You're scrolling too fast. I've not finished reading that last text".
2. They use GB WhatsApp.
GB WhatsApp people can read status updates that have expired. They can even read the ones you've deleted. I wouldn't be surprised if I found out that GB WhatsApp allows you hack into someone's phone and see through their camera.
3. They always comment with the eyes emoticon.
You'll post a simple photo on your status, next thing they'll reply, 👀. Be wary of these people.
4. They like visiting people.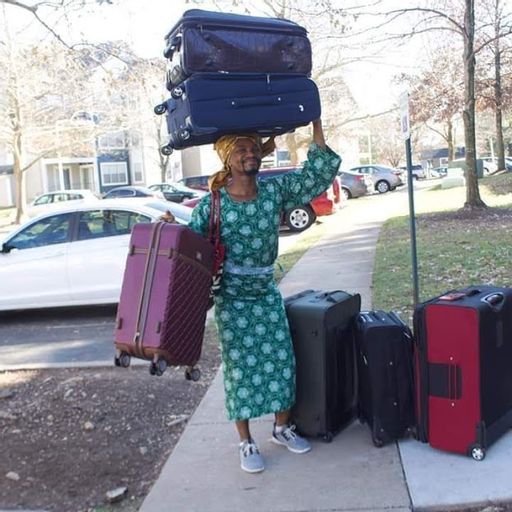 All these people do is ask, "Are you around?" No I'm not around, please leave me alone.
5. They see you with man or woman and ask if y'all are dating.
Every relationship with the opposite sex to these people is romantic and they want gist so they can spread it round.
6. They want to know your CGPA even though they're not paying your school fees.
Please uncle Tunde, respect yourself.
7. They ask what you finished with when they don't have a job for you.
What do you want to do with this information, Engr. Aloziem.
8. They see you randomly and say, "Ahnahn, you're adding weight o."
This is not a compliment. Leave me alone Aunty Bisi.
9. They ask questions like, "Ahnahn, why do you like this shirt so much?"
This one is more than not minding one's business. It's pure evil. These people are wicked.
10. They ask about your ex, unprovoked.
"Ahnahn, you people broke up?"
"What happened?"
"Whose fault was it?"
11. They ask when you're changing that weave like, "Is it not itching you?"
LEAVE ME AND MY WEAVE ALONE.
Find out if you're an amebo here.