Men behave like women are the most complicated set of people in the world, while in actual fact, all women want to do is enjoy their baby girl lives.
Here's a list of completely normal things women do that men think are weird:
1.Bathing together.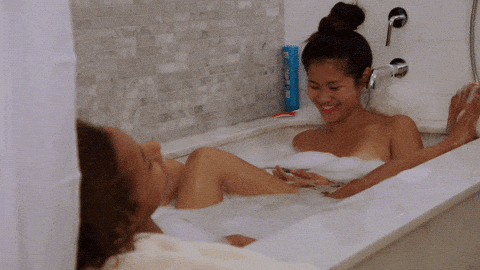 Please I ask, what is wrong with bathing with your fellow woman? What is in the body that we have not seen before?. Apparently, some men would rather eat jeans than bathe with their fellow men, this behaviour starts with toxic and ends with masculinity.
2.Saying they are not hungry but beg for their partner's food.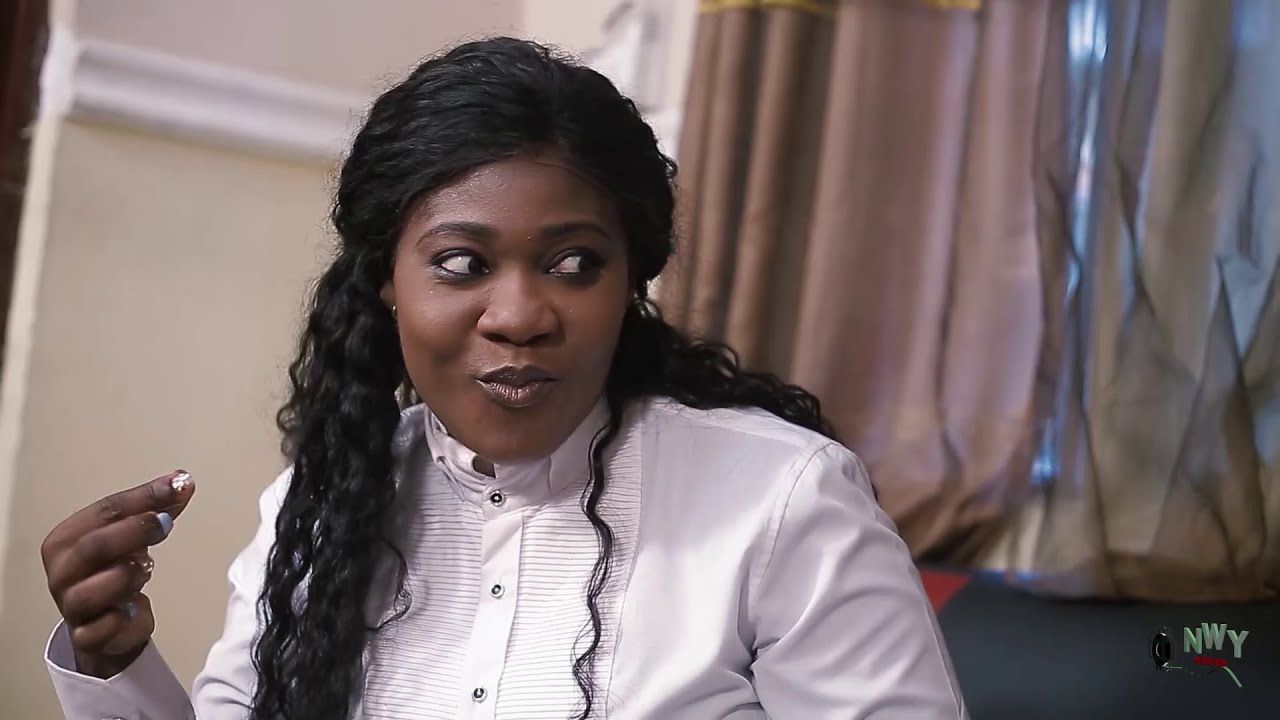 There's love in sharing, eating your partner's food is a way to show how much you love them. If the food is poisoned, you'll both die together and continue the love in the afterlife. Alexa, please play greatest love of all by Whitney Houston.
3.Planning parties out of the blues.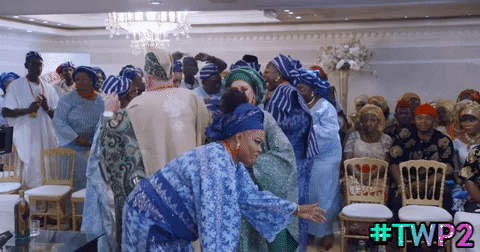 Life is really hard abeg, women are not doing too much, just a little party with good music, friends, good food and some alcohol. It's not women's fault that all men do to unwind is sit in bars and take overpriced shots.
4.Taking possession of their partner's clothes.
This is another love language if we are keeping it a buck. We need those clothes to keep us warm and closer to our partners when they are not physically available.
5.Expecting their partners to read their minds.
In the year 2021 and men still don't know that relationships come with psychic abilities. It's normal for a woman to expect you to read her mind, do not have to ask her what she wants, you just need to read her mind and act accordingly.
6.Enjoying crime dramas and documentaries.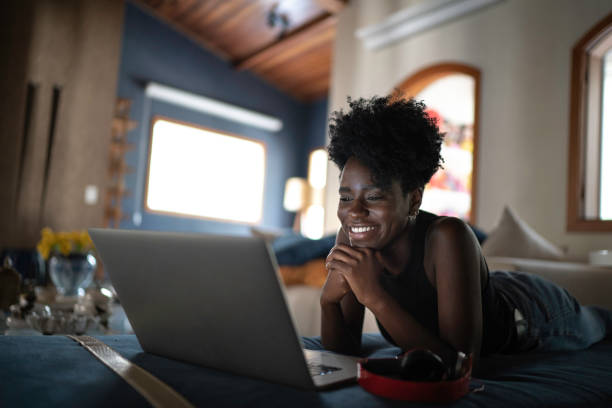 There's nothing wrong with wanting to know how the minds of criminals work. We might be jotting down one or two key points but it is nothing too serious.
7.Remembering events with precision.
We do not know what men have on their minds that they do not remember small details like, when, where, how, with whom and the temperature of the day an event happened. Women remember everything, it's not our faults that the creator made us that way.
The only thing we are allowed to forget is the sin of a man we are about to forgive.
8.Taking up a little more space on the bed.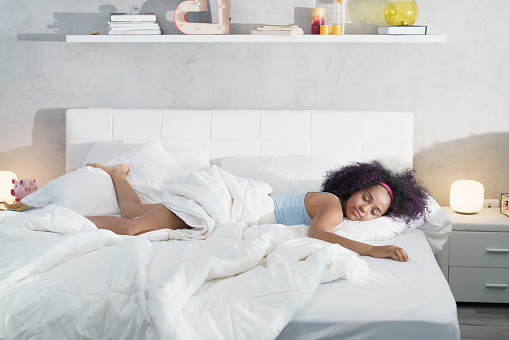 Men like to exaggerate and act like it was the whole bed that was taken over, meanwhile it was just a little extra space. You men need to realize women need their space to dream big and there is absolutely nothing wrong with that.