The HER newsletter is a weekly Zikoko newsletter that comes out every Saturday by 2 p.m. Since we just got to 2k subscribers, we decided to explain the six types of HER Newsletter readers.
1) The early bird
They read at exactly 2 p.m. every Saturday. They have no time to waste. The only thing is after reading, they spend the rest of the week waiting for the next issue.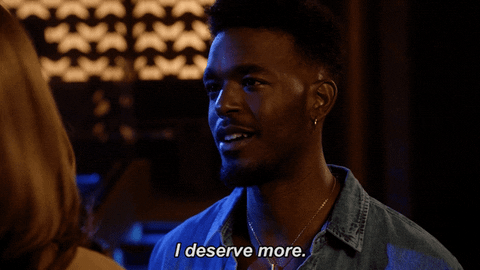 2) The feedback queens
They always have a story to tell or a recommendation to make. Writing the newsletter is more fun because of them, and they can easily become anyone's favourite newsletter readers.
3) Non subscribers
They always see the subscribe link and jump and pass. They read every single issue, and probably on time, but they can't be bothered to subscribe. Every time they see the subscribe link they ask themselves "to subscribe or not to subscribe?" They always choose not to.
4) The forwarders
They love their friends and what them to partake of good things like the HER newsletter. That is why they always forward new issues to their friends.
5) The clickers
There is no single link added to the newsletter they will not check out. They trust you will not tell them nonsense so they want to see what the link is about.
6) The late adopters
They are busy people who will get to the newsletter when they have time. We know you are busy, but please make time for us.
For more women and women related things, please click here.
---
Subscribe to our newsletter here.